---
ArtsCase AC-00566550 Overview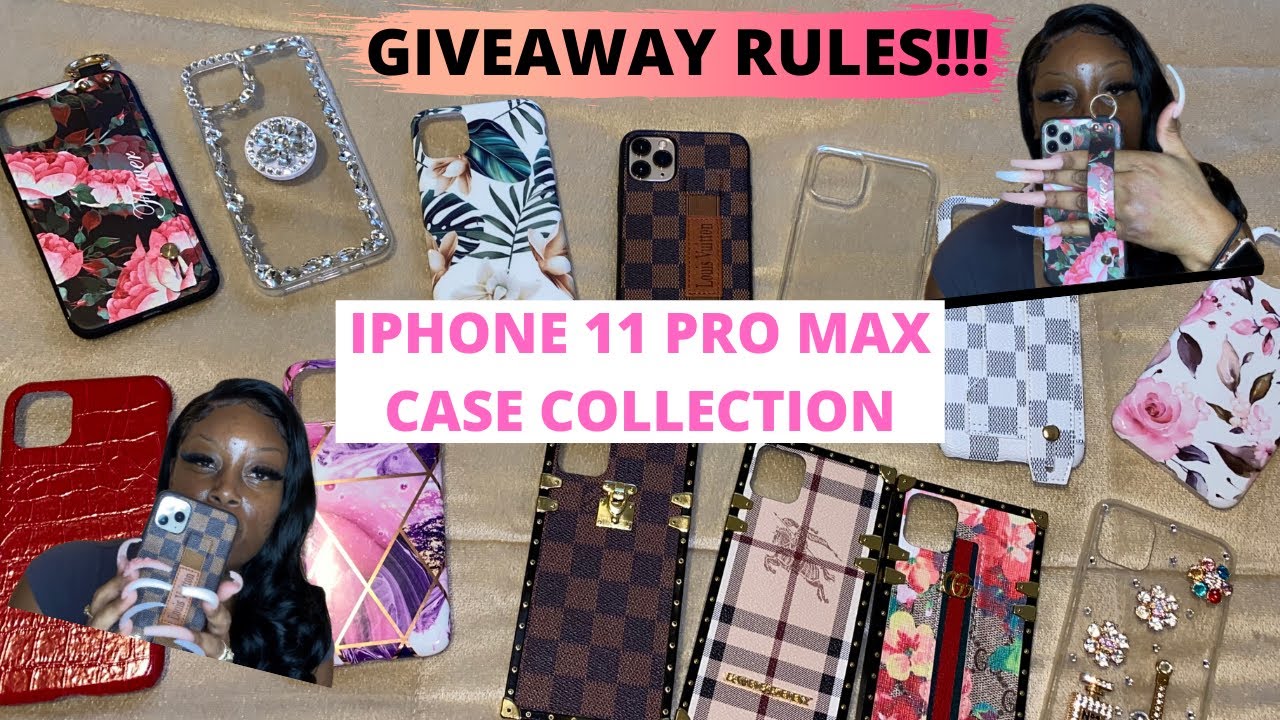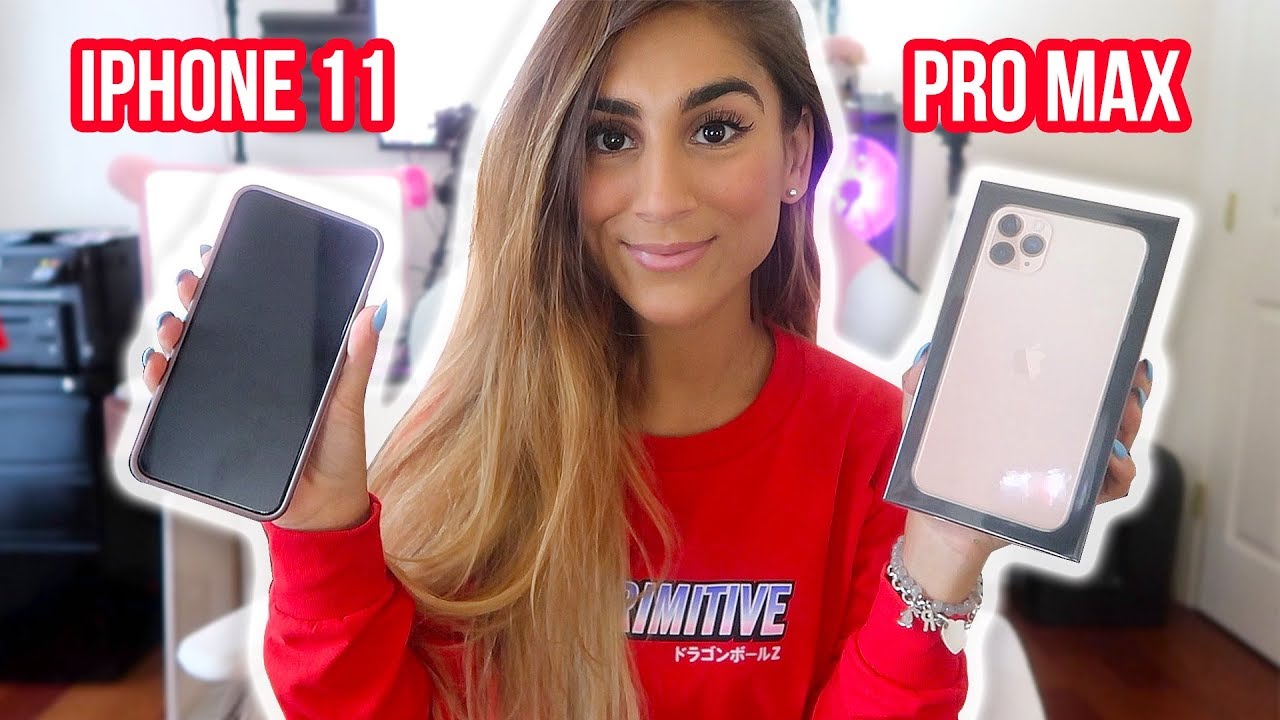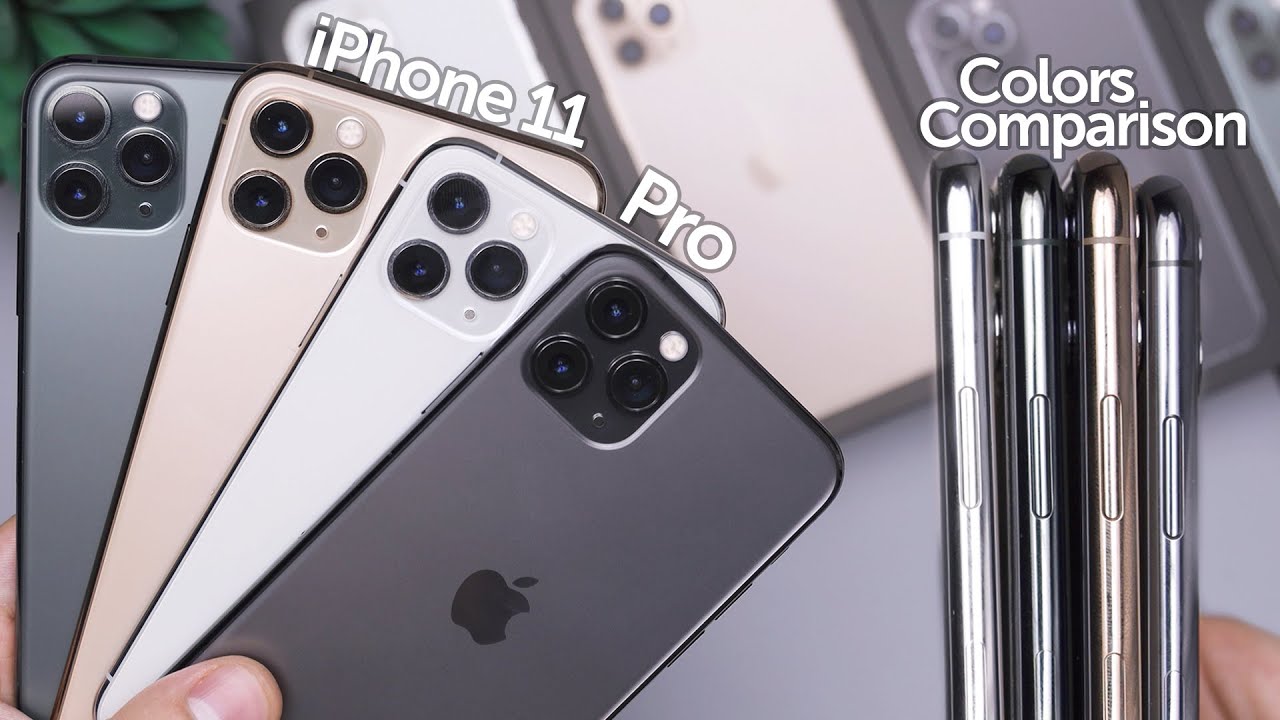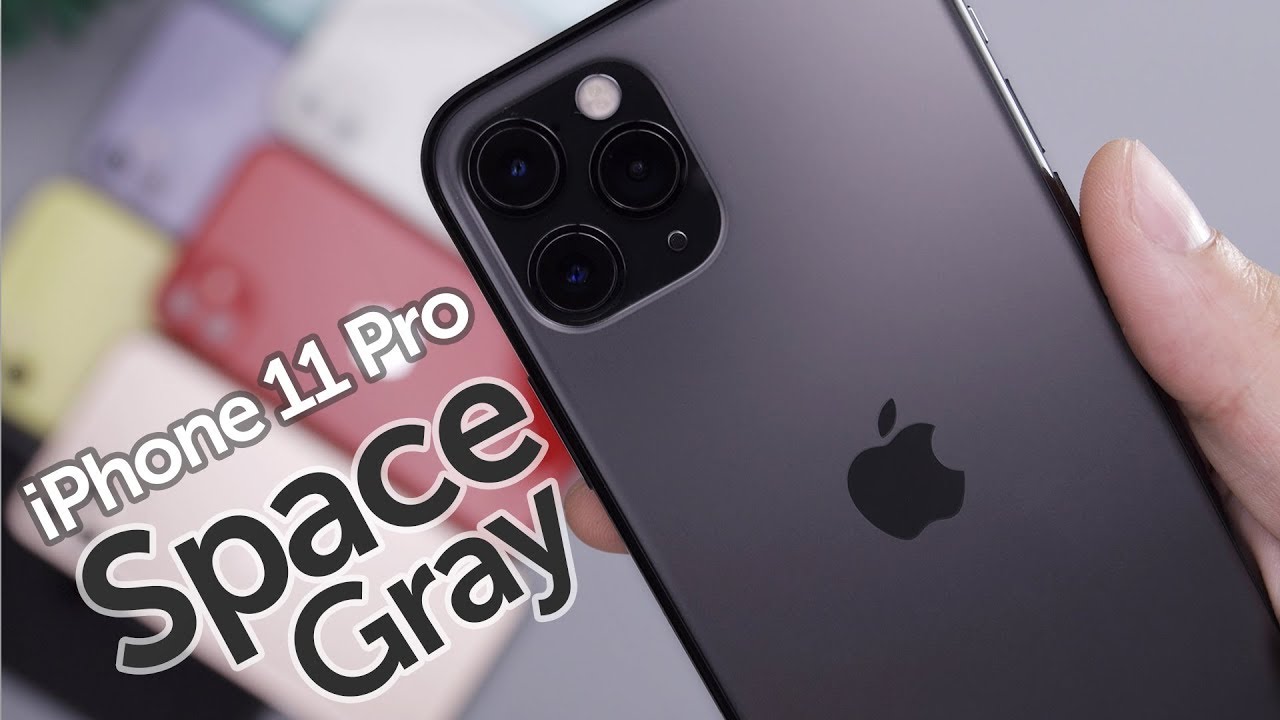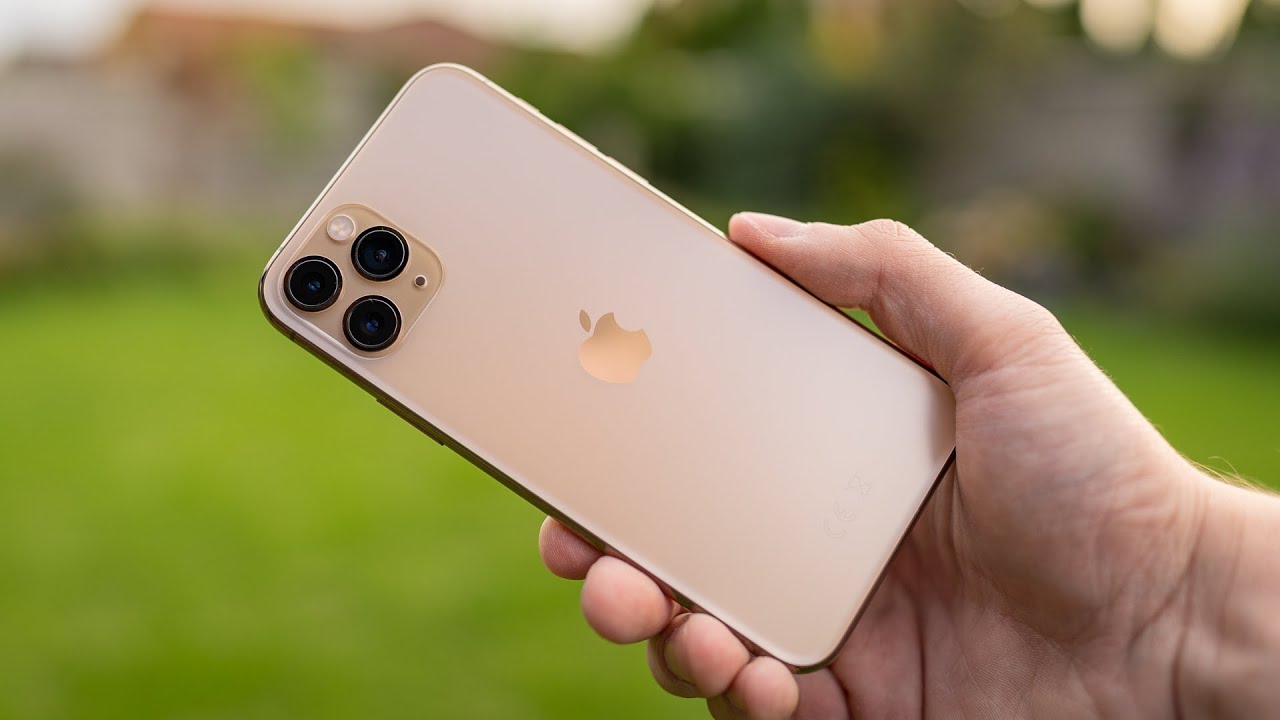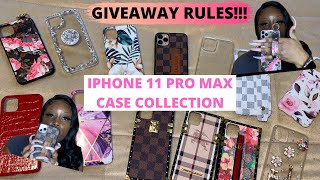 IPHONE 11 PRO MAX CASE COLLECTION/GIVEAWAY RULES!!!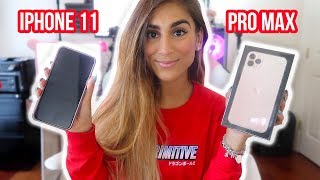 I Got The New Apple Iphone 11 PRO Max! Gold! | Unboxing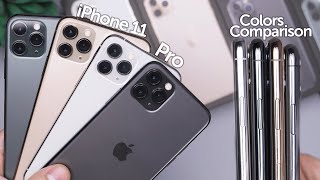 iPhone 11 Pro: All Colors In-Depth Comparison! Which is Best?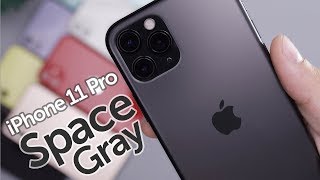 Space Gray iPhone 11 Pro Unboxing & First Impressions!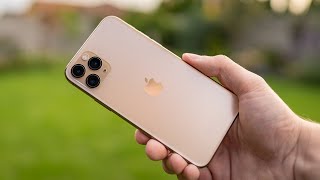 iPhone 11 Pro Gold Unboxing and First Impressions
Description
Guard against scratches on your iPhone 11 Pro with this Qi-compatible ArtsCase StrongFit Designers Series case. The dual-layer construction withstands impacts for drop protection, while the slim, ergonomic design and cutouts provide a comfortable grip and unhindered access. This easy-to-install ArtsCase StrongFit Designers Series case features a multicolored marble pattern complemented by gold-colored lines for traditional beauty.