---
ArtsCase AC-00571626 Overview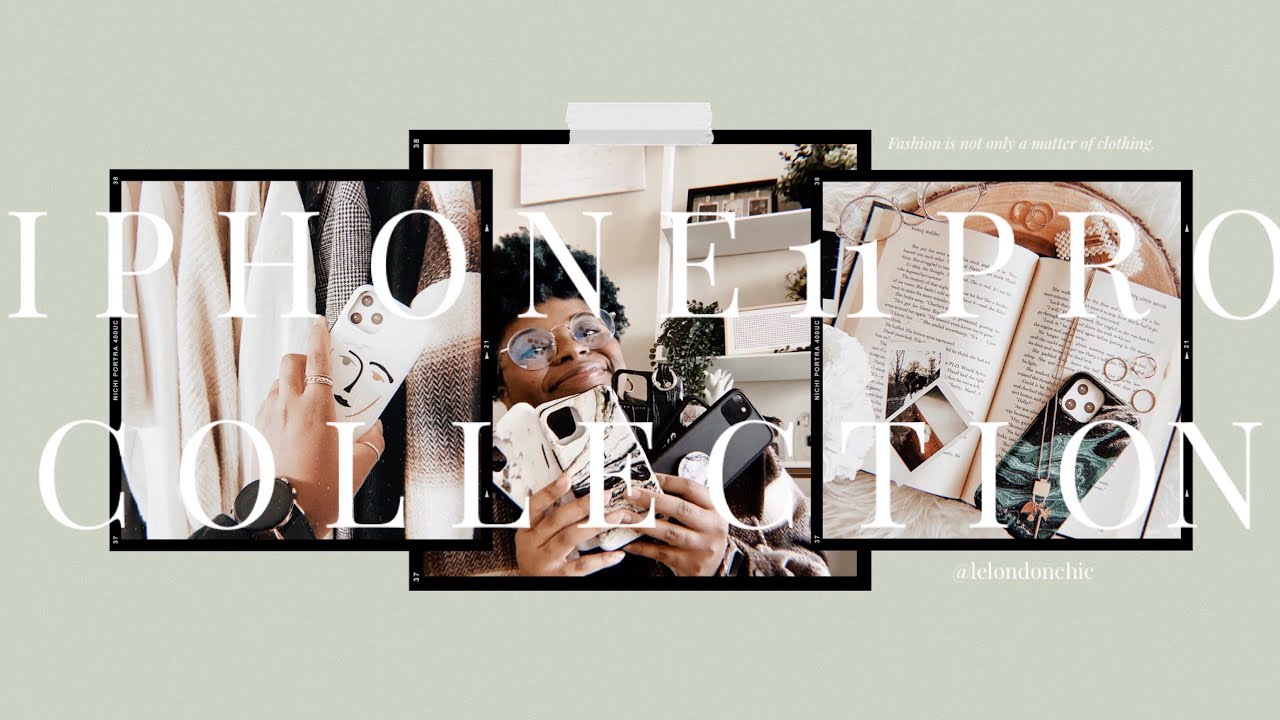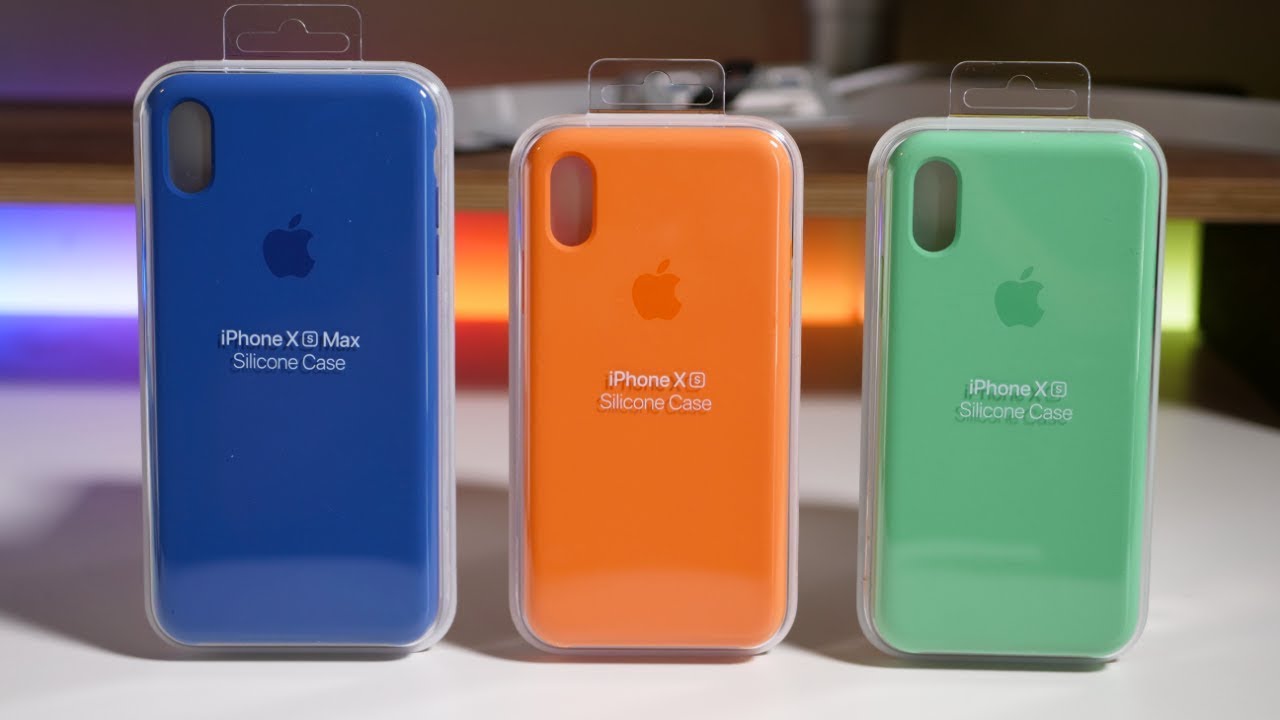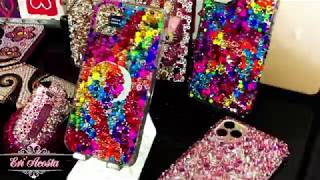 IPHONE 11 PRO MAX BLING CASE(SWAROVSKI ELECTRIC COLORS)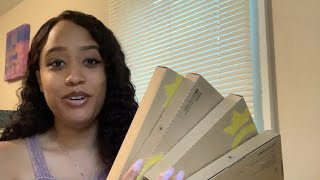 Iphone 11 Pro Max Case Collection and Unboxing | Ft. Gviewin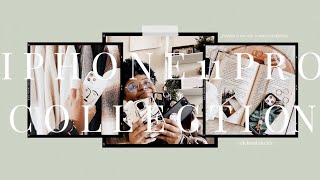 My iPhone 11 Pro Case Collection!
iPhone 11 pro case collection! Evelyn Barbara ✰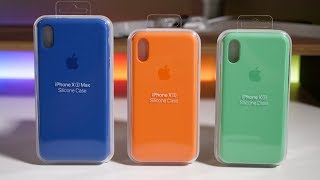 Official iPhone Spring 2019 Cases
Description
Show off your fashion sense with this ArtsCase StrongFit Designers Series case for Apple iPhone 11 Pro Max. The slim design offers easy installation and removal and maintains compatibility with Qi-standard wireless chargers. This ArtsCase StrongFit Designer Series case has a premium dual-layer construction that keeps your phone safe from scratches and accidental drops.