---
ArtsCase AC-00571947 Overview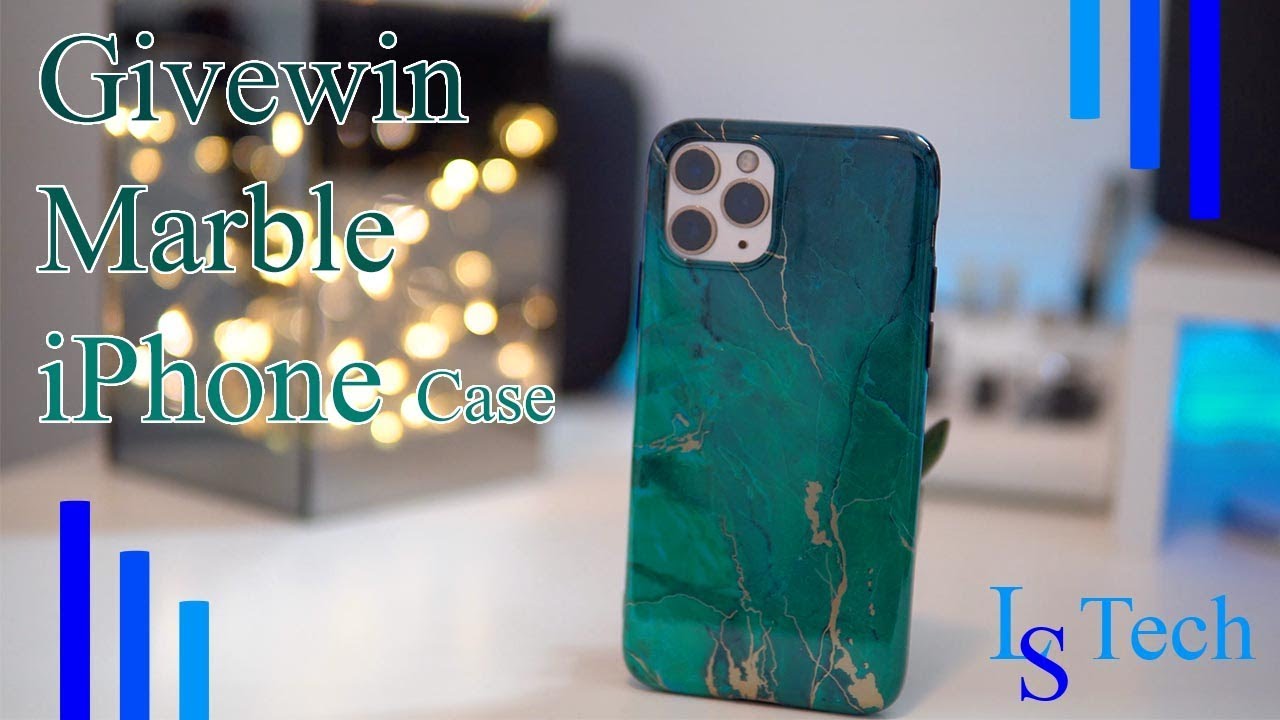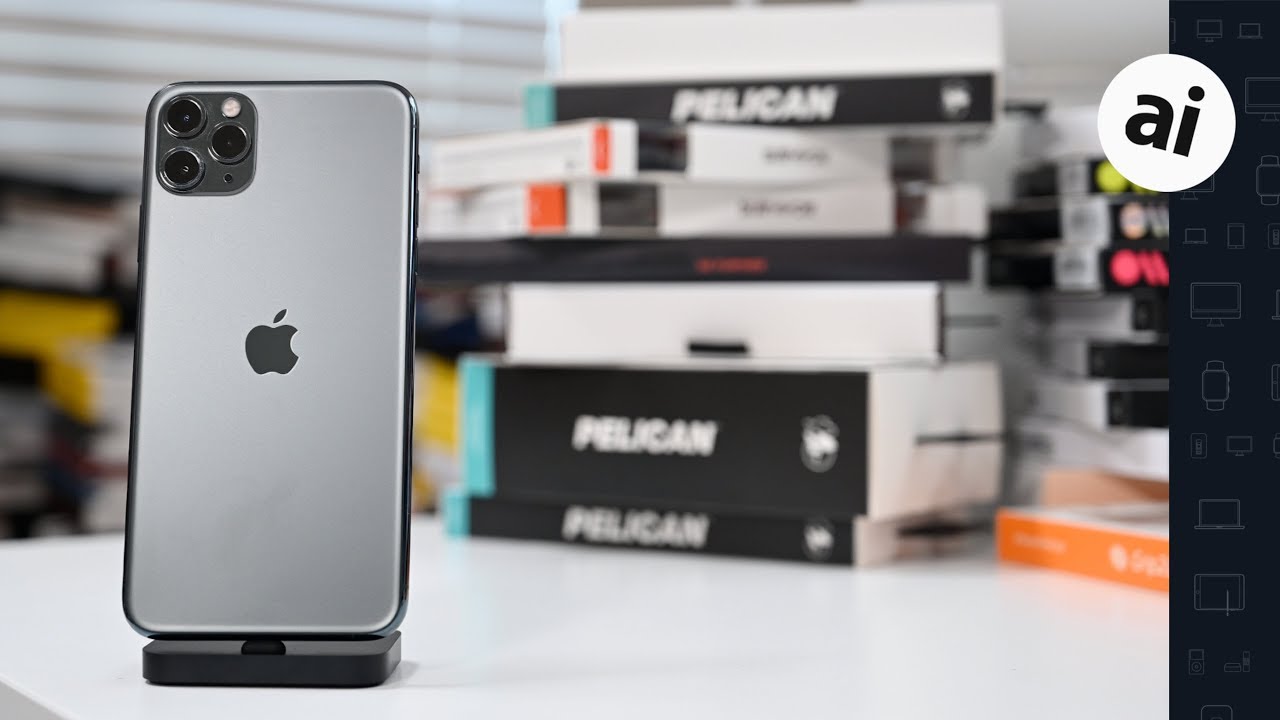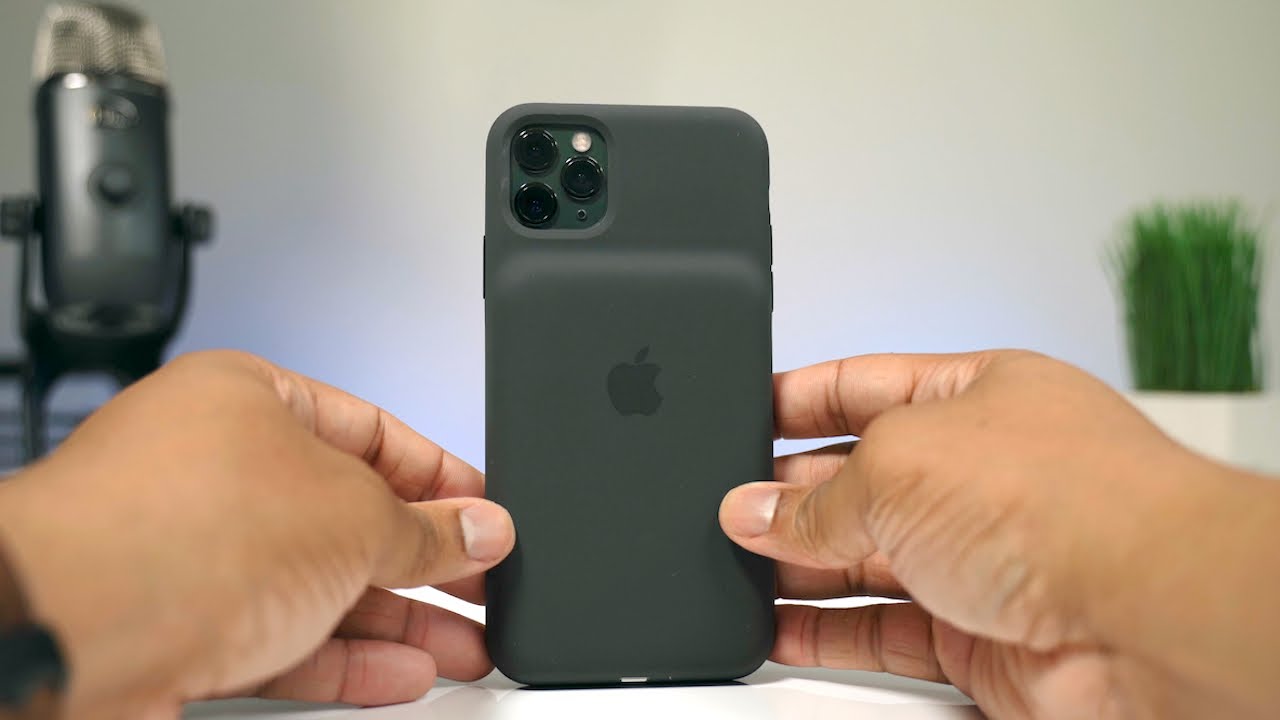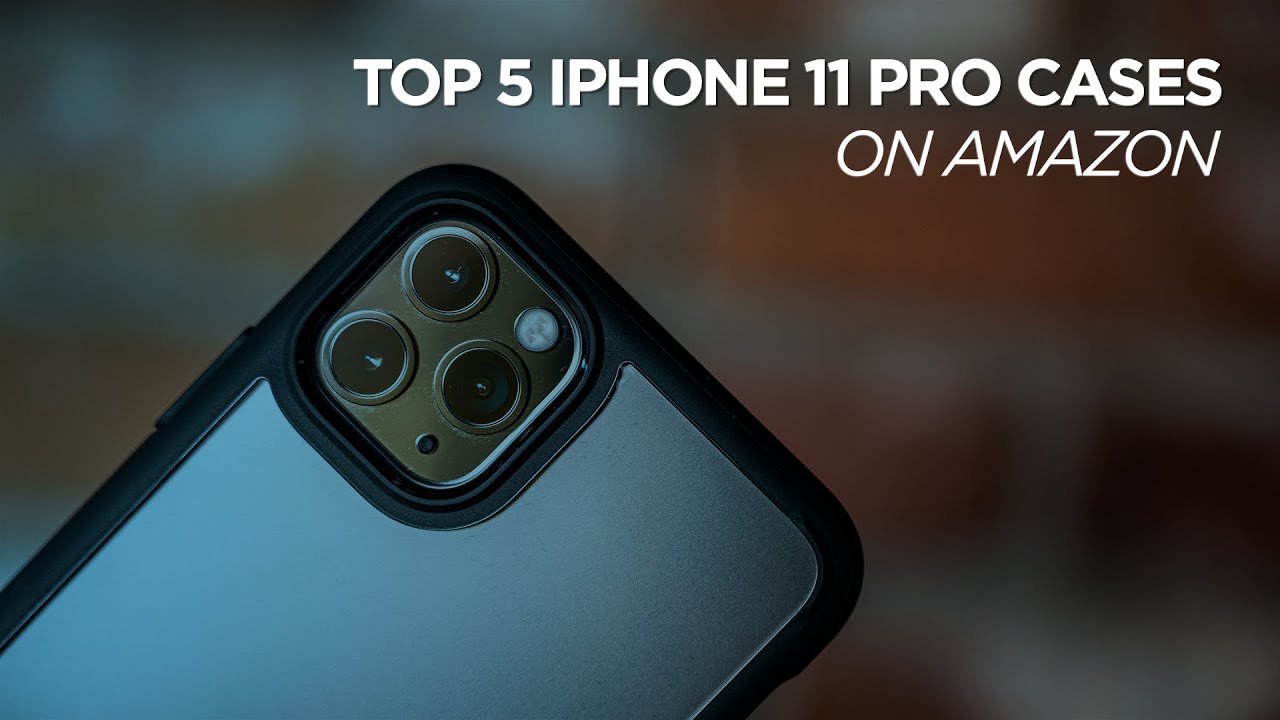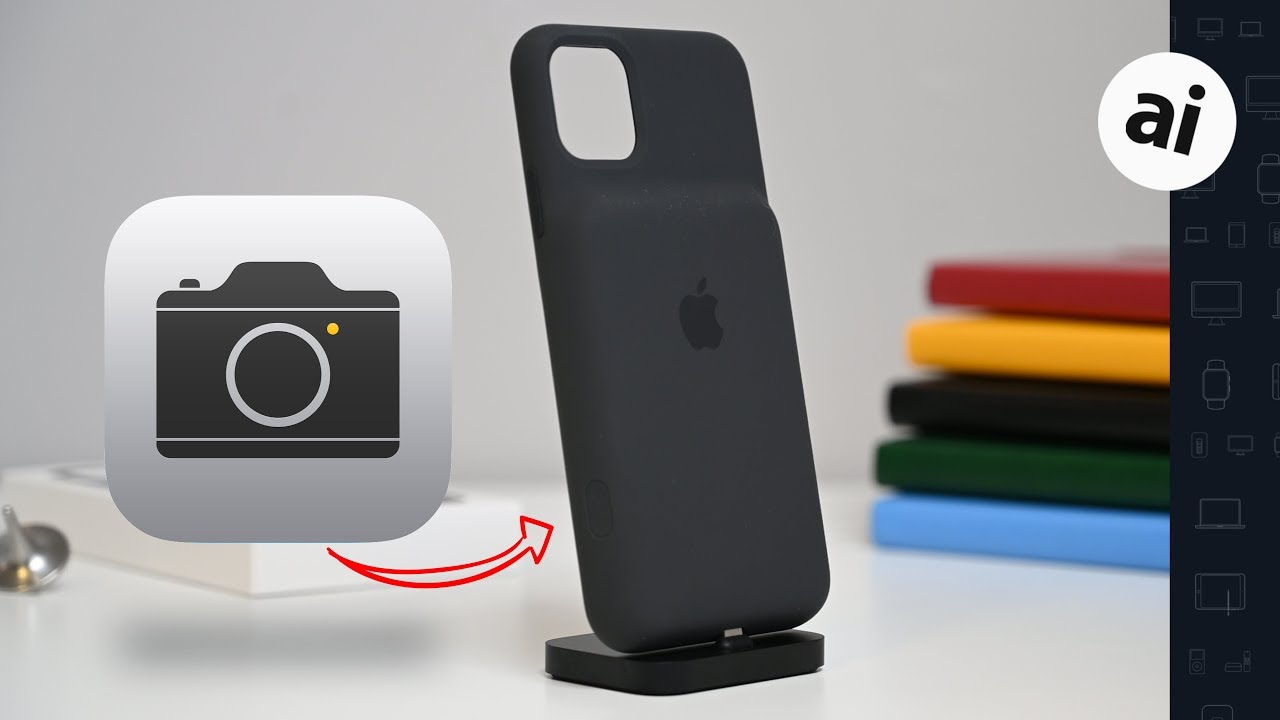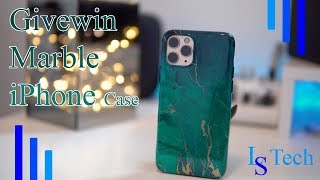 OKAY WOW! GVIEWIN Marble iPhone 11 Pro Case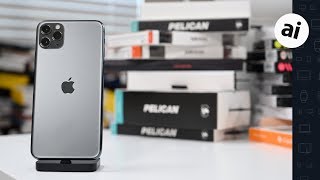 70 of the BEST Cases for iPhone 11 Pro Max!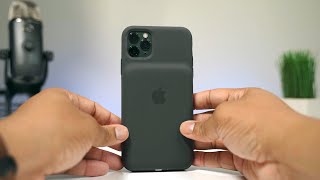 iPhone 11 Pro Max Smart Battery Case Review!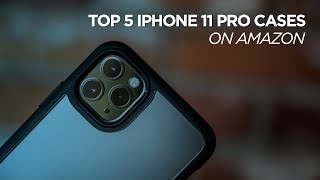 Top 5 iPhone 11 Pro Max Cases On Amazon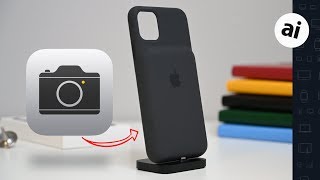 Review: iPhone 11 Smart Battery Case is Better Than Ever
Description
Safeguard your Apple iPhone 11 Pro Max with this Qi-compatible ArtsCase StrongFit Series case. The slim profile and ergonomic design feel comfortable in your hand. This scratch-resistant ArtsCase StrongFit Series case has a TPU-and-polycarbonate construction that protects against impacts, and the multicolored marble pattern complemented by a triangular geometric motif adds traditional beauty.