---
BodyGuardz 21768VRP Overview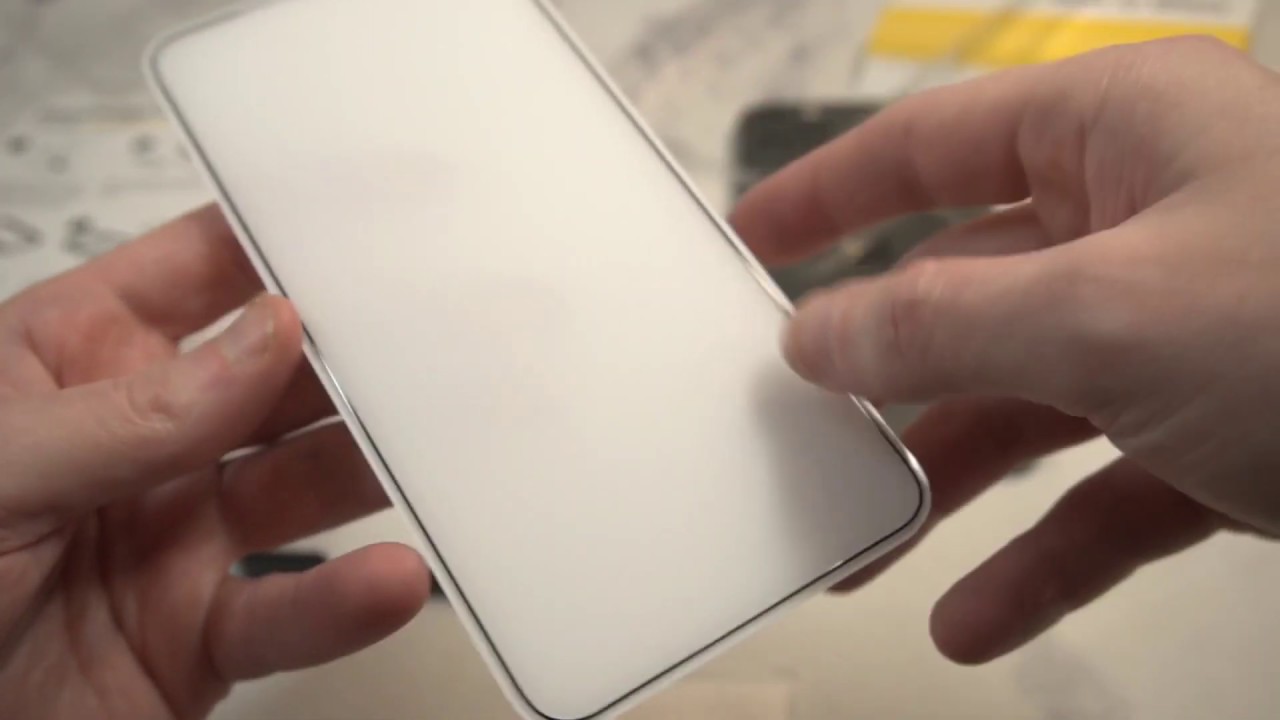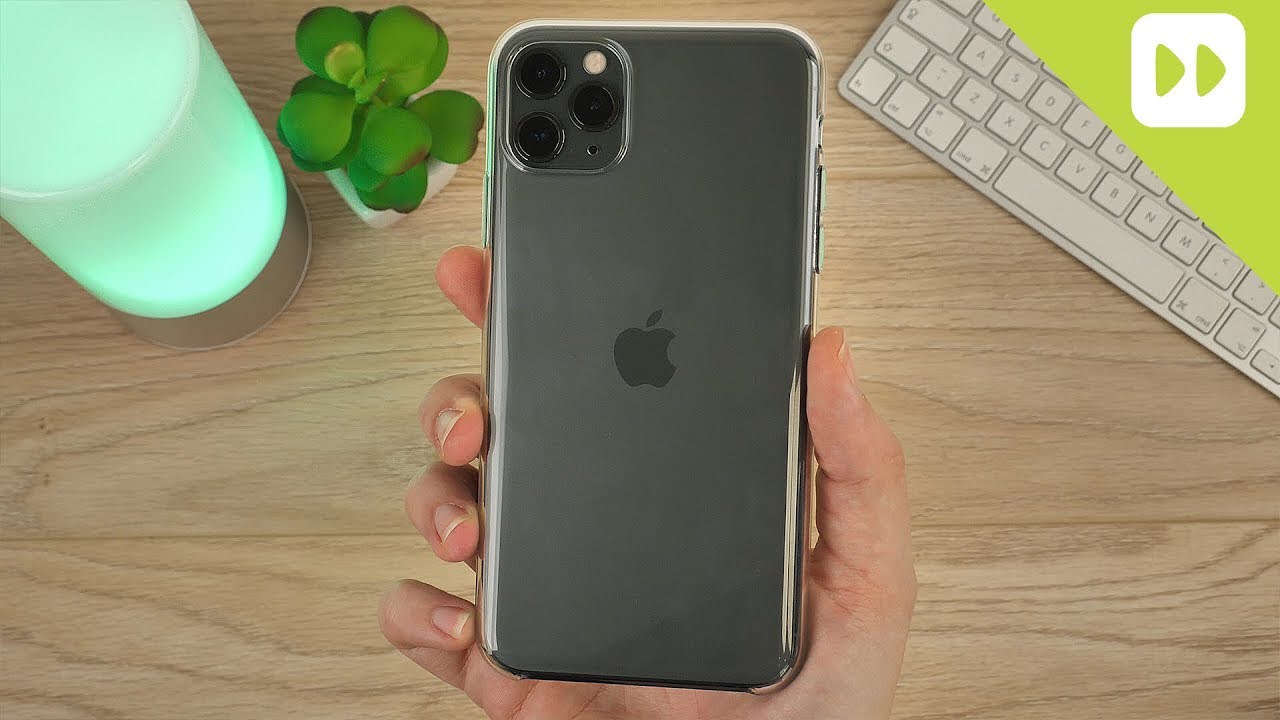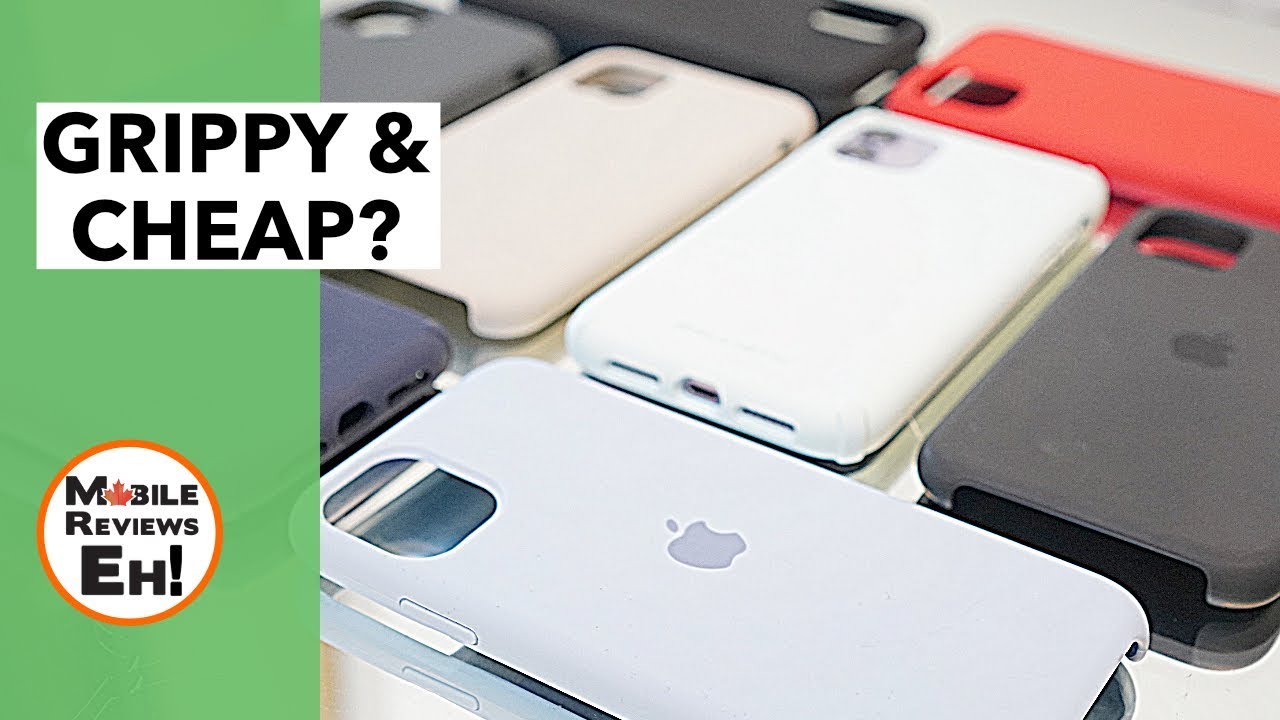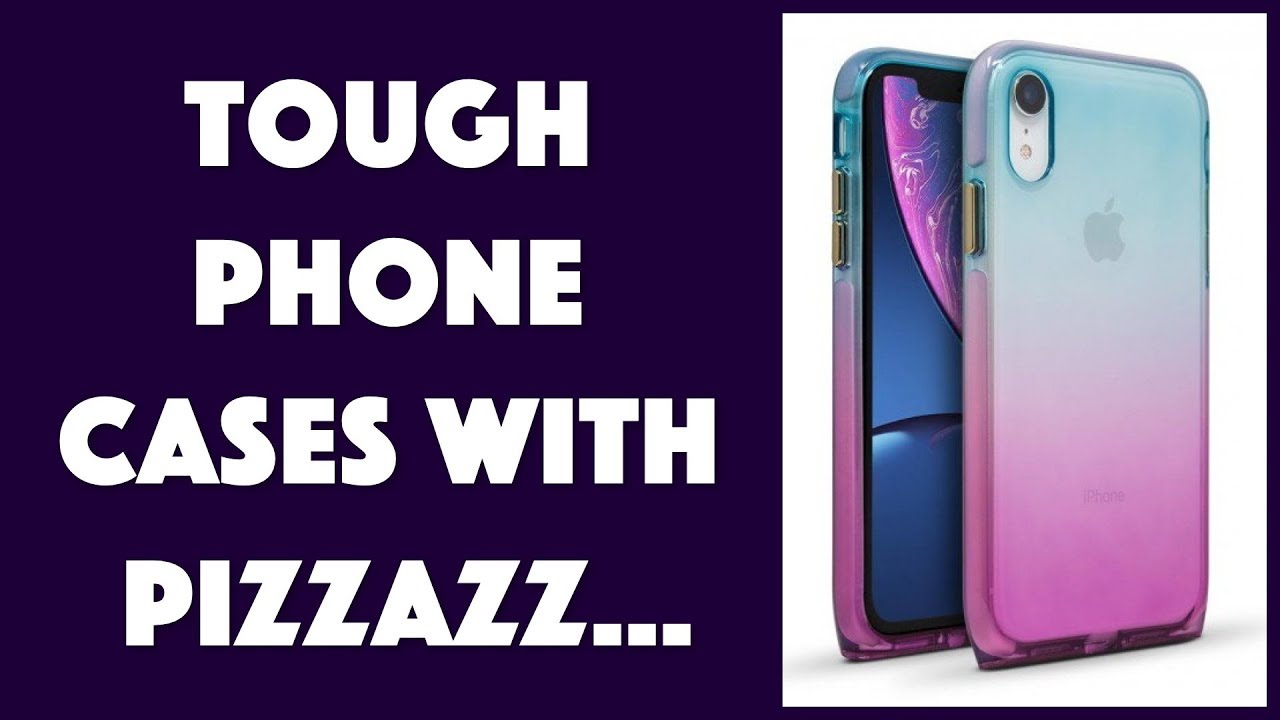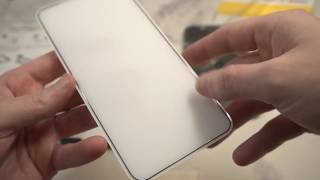 BodyGuardz Pure2 Edge Premium Glass Screen Protector For iPhone 11 Pro Max Review
BodyGuardz Pure 2 Edge Premium Glass Screen Protector IPhone 11 Pro Max First Impressions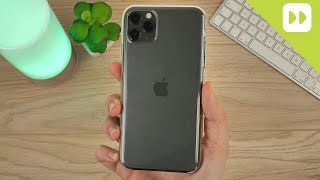 Official Apple iPhone 11 Pro / Pro Max Clear Case Review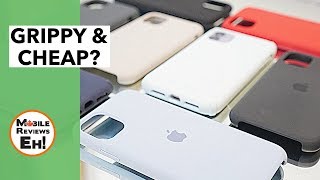 BEST Silicone Cases for the iPhone 11, 11 Pro and 11 Pro Max?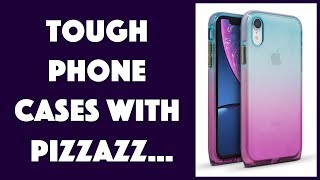 Bodyguardz Rugged & Stylish iPhone Case Review
Description
Extend the durability of your iPhone 11 Pro with this black-and-gold BodyGuardz Paradigm S smartphone case. TriCore protection provides reliable impact resistance, while the multi-chromatic finish lends modern flair. This BodyGuardz Paradigm S smartphone case features precise cutouts and responsive buttons for smooth operation, and reflective lens technology repels dirt and dust for superior image quality.