---
Hot Wheels C4982 Overview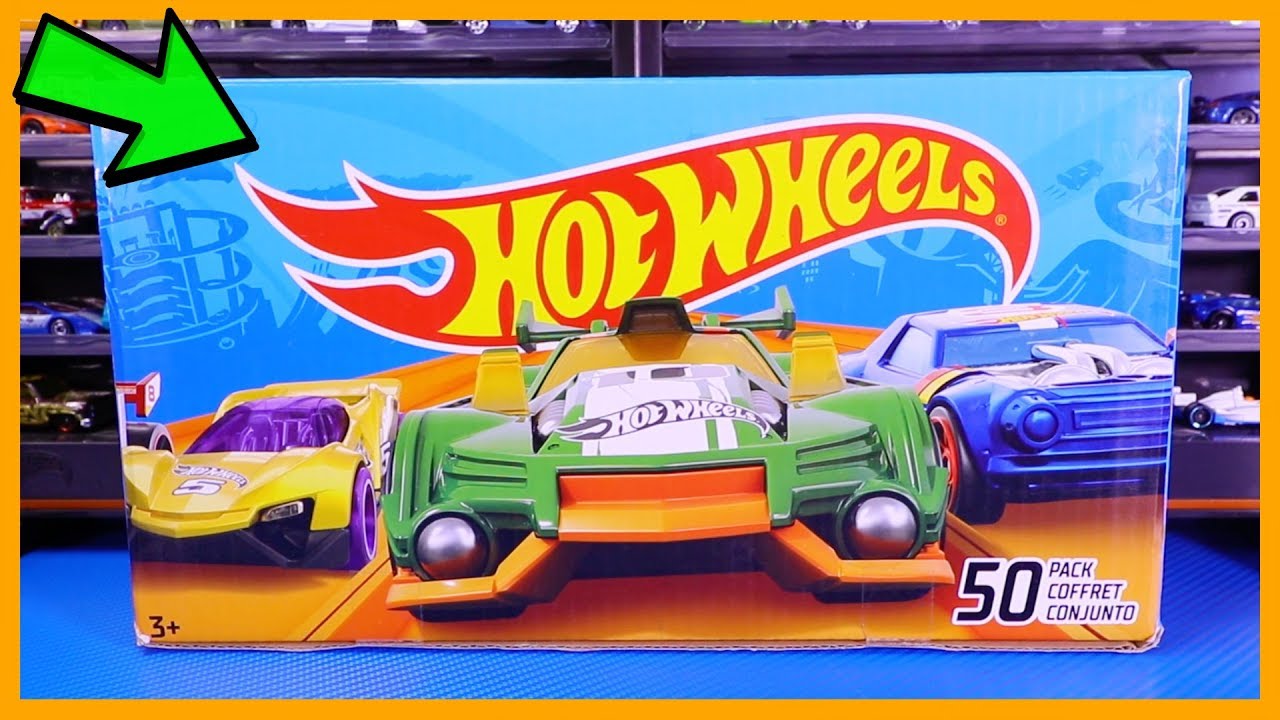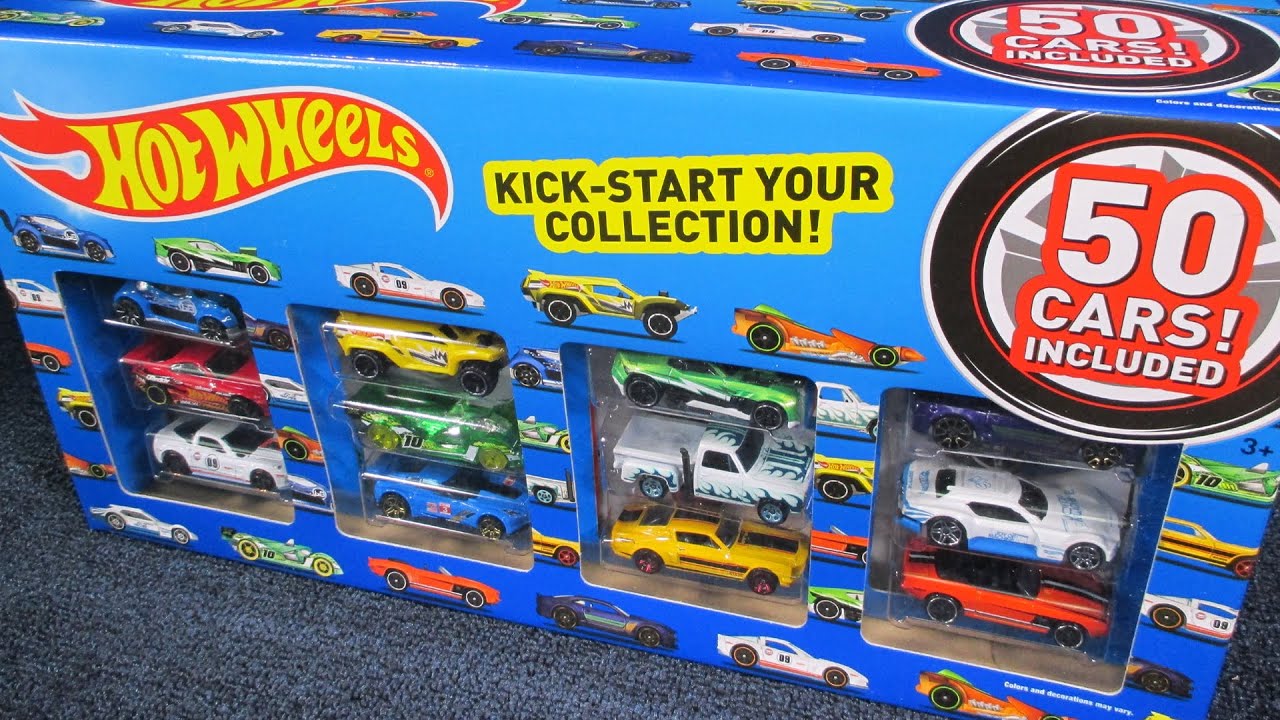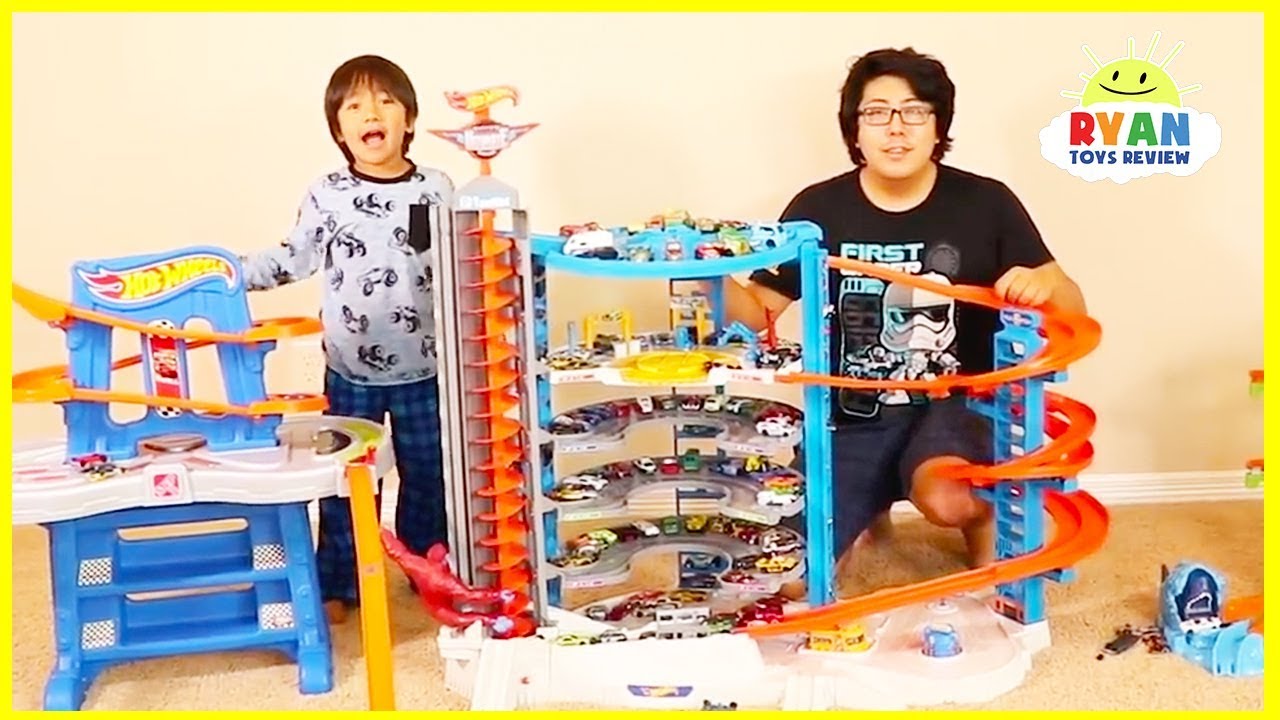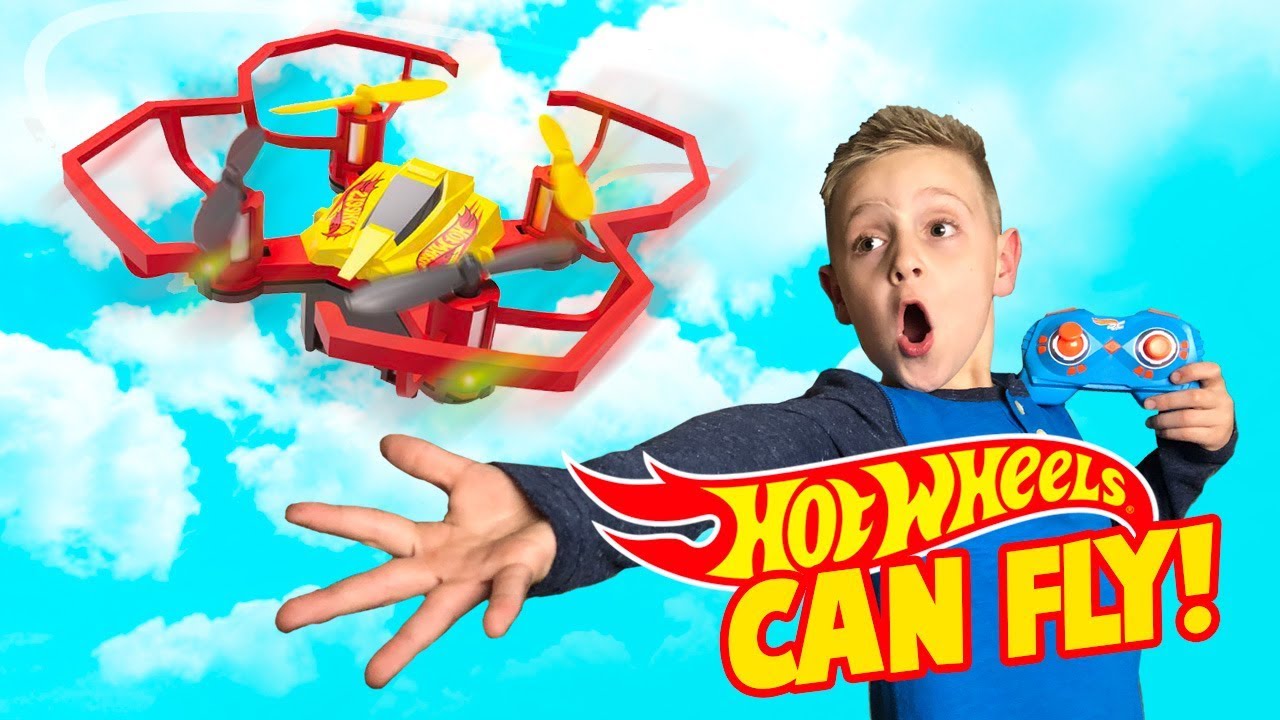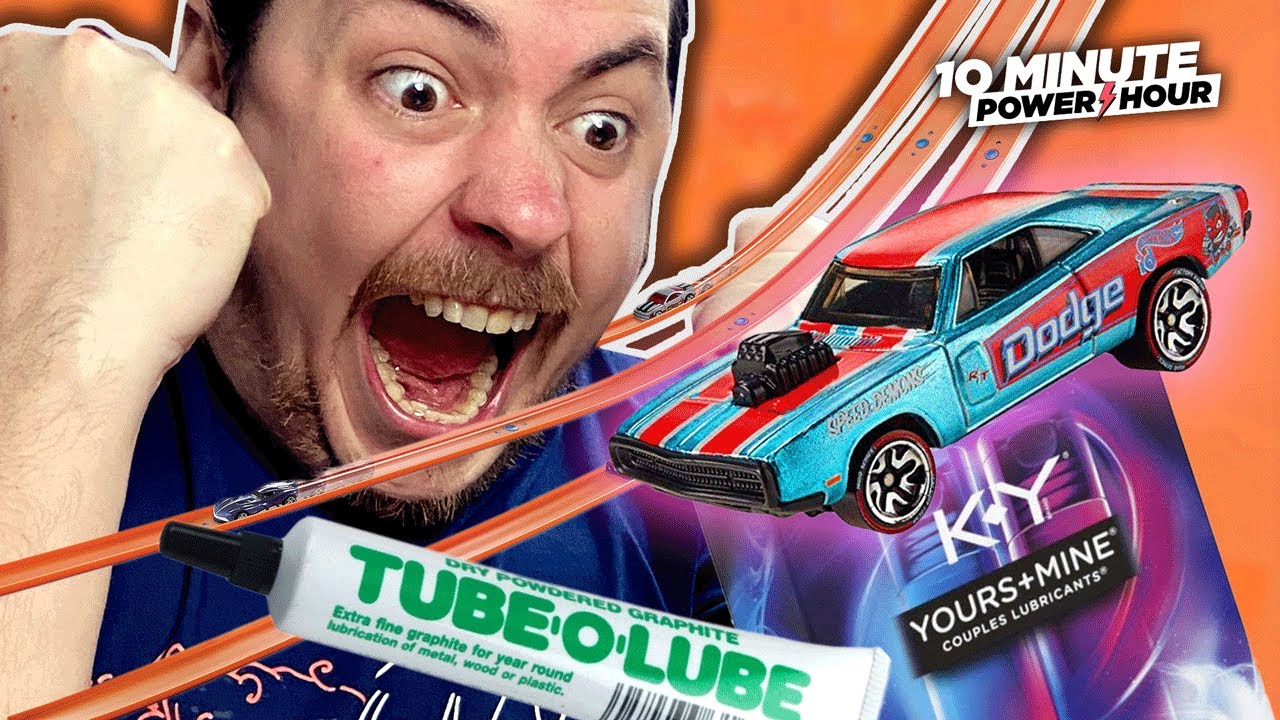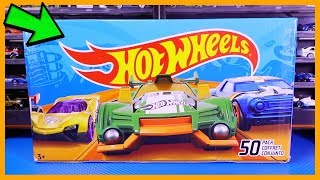 Hot Wheels Super 50 Pack Unboxing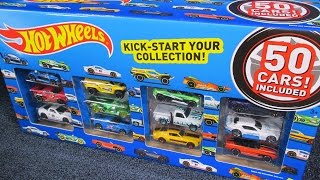 Toys R Us Hot Wheels 50-Pack unboxing by Race Grooves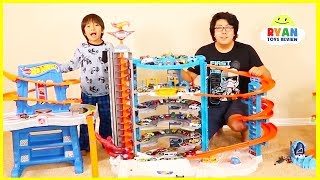 Ryan's Biggest Hot Wheels Collection Playset and Super Ultimate Garage Cars!!!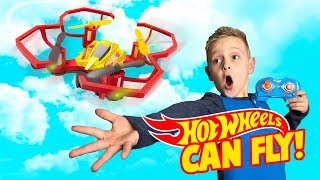 Hot Wheels Cars can fly!! Drone Racers Toys Review for KIDS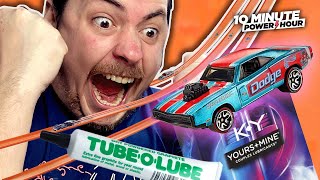 Making the FASTEST Hot Wheels Car Possible - 10 Minute Power Hour
Description
Delight a toy car fan with a Hot Wheels worldwide basic car. You'll receive one of 72 different die-cast miniature vehicles in varying styles, making it easy to start a collection. Free-rolling wheels and classic designs on the cars in this Hot Wheels worldwide basic car assortment make them ideal for fun or display.