---
Incipio SA-978-RBK Overview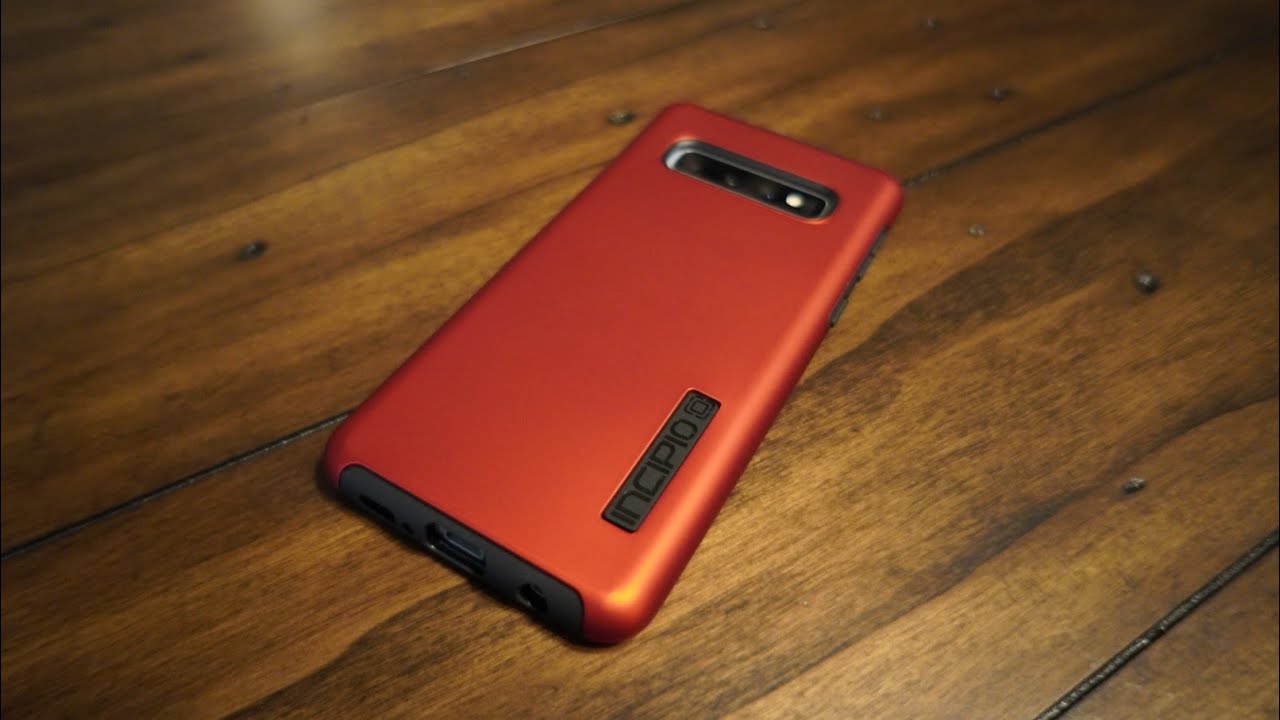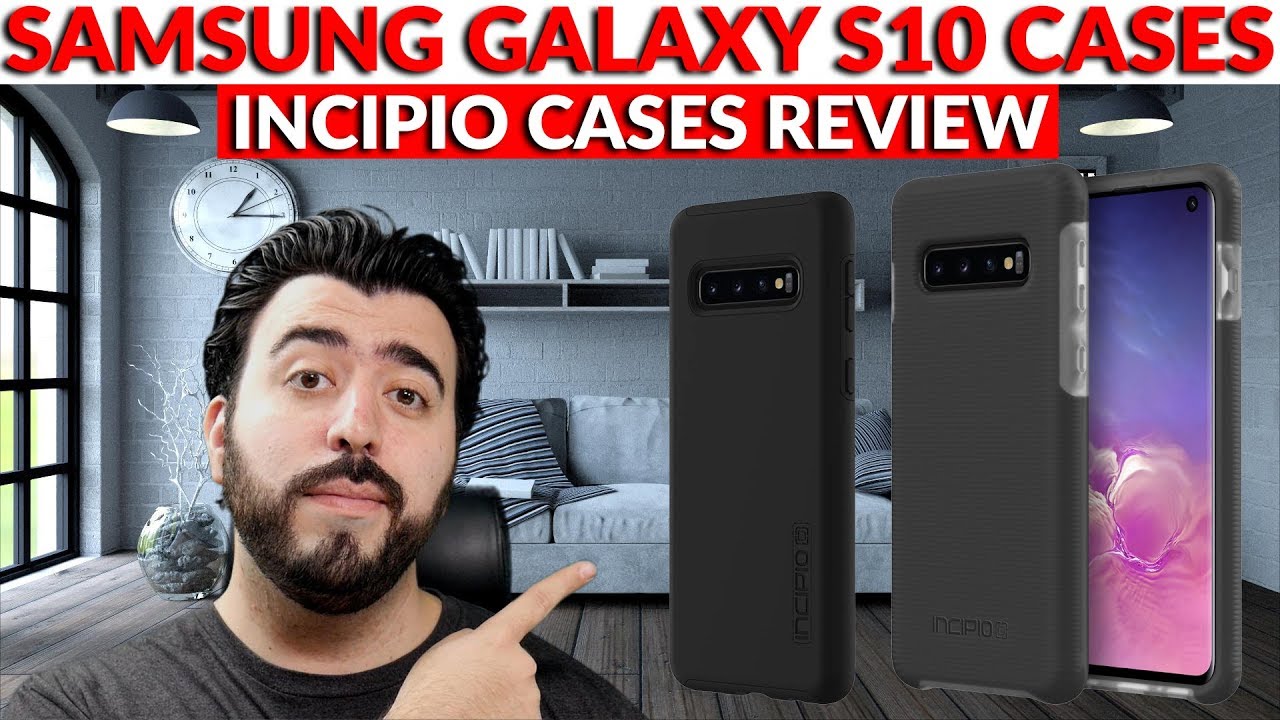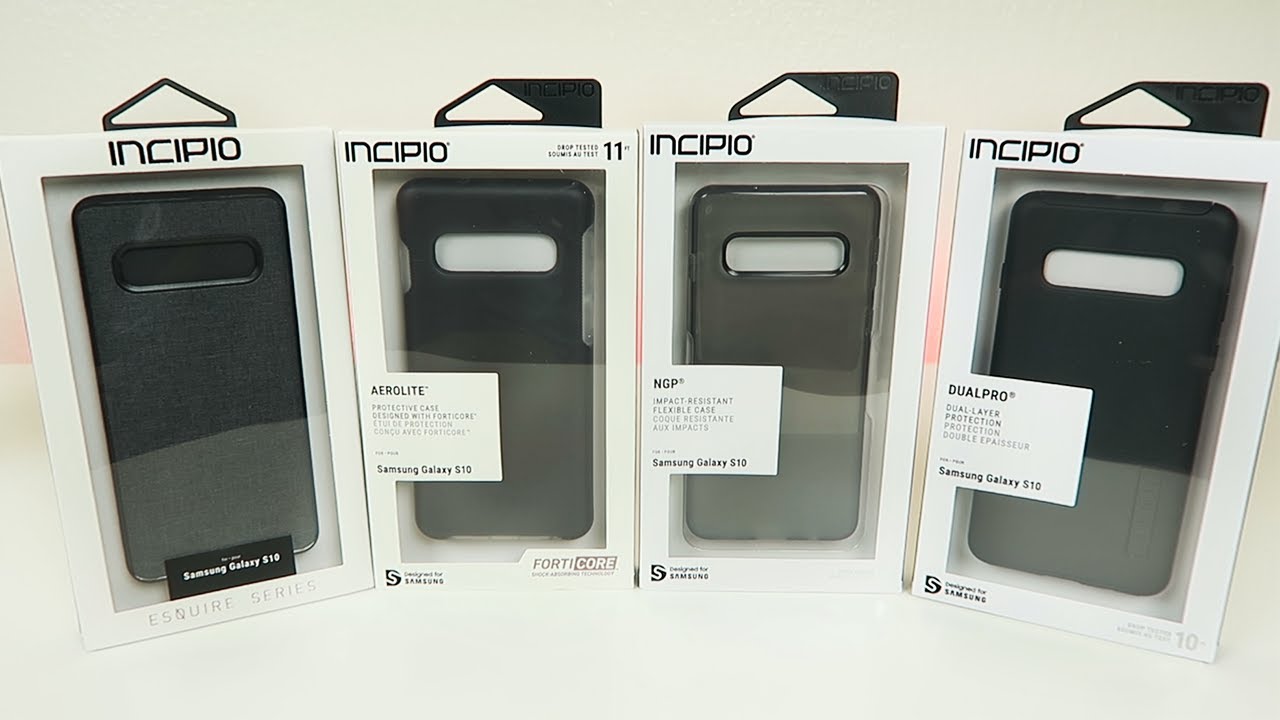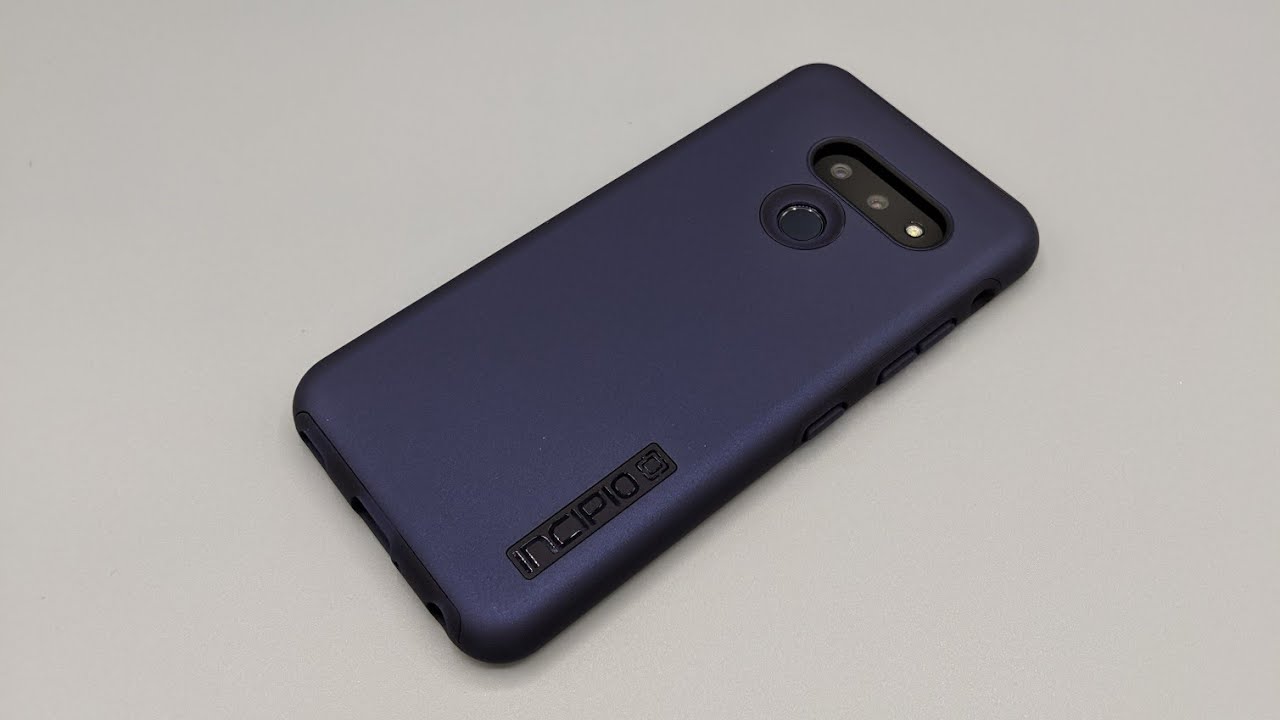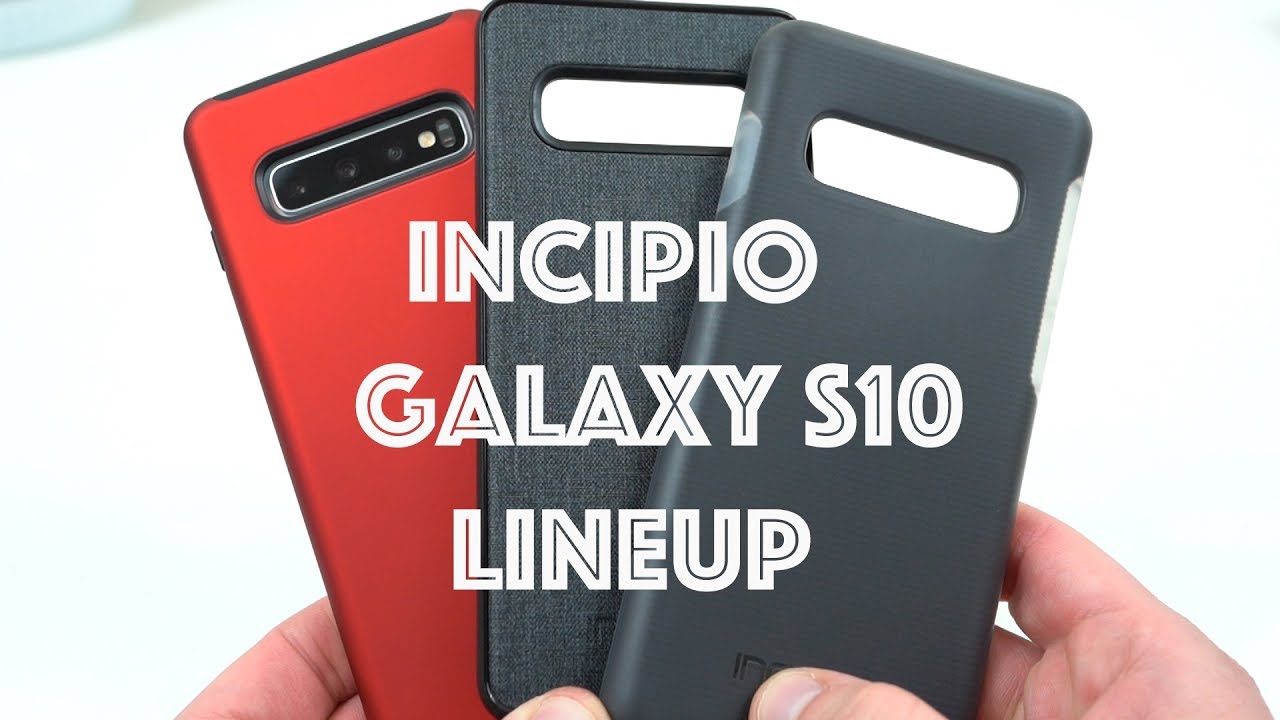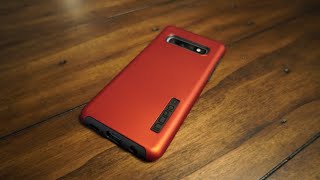 Incipio DualPro for Galaxy S10 - The Dynamic Duo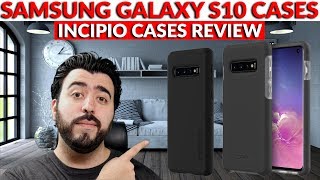 Samsung Galaxy S10 Cases Showcase - Incipio Cases A New Direction - YouTube Tech Guy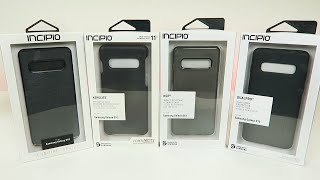 Incipio Cases for Samsung Galaxy S10 - (Esquire, DualPro, Aerolite, NGP)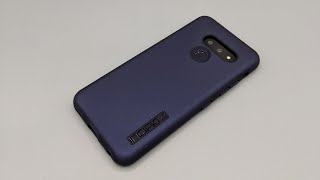 Incipio DualPro Case for LG G8 - 10ft of Drop Protection!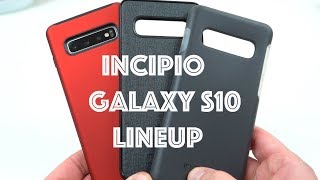 Galaxy S10 Case Lineup from Incipio: Review and Giveaway!
Description
Get two layers of protection with this Incipio DualPro case for Samsung Galaxy S10. The sleek dual-layer design offers easy installation and removal and preserves your phone's sleek form factor. This Incipio DualPro case has a rigid outer shell and a soft inner core that provide reliable protection against scratches and accidental drops.