---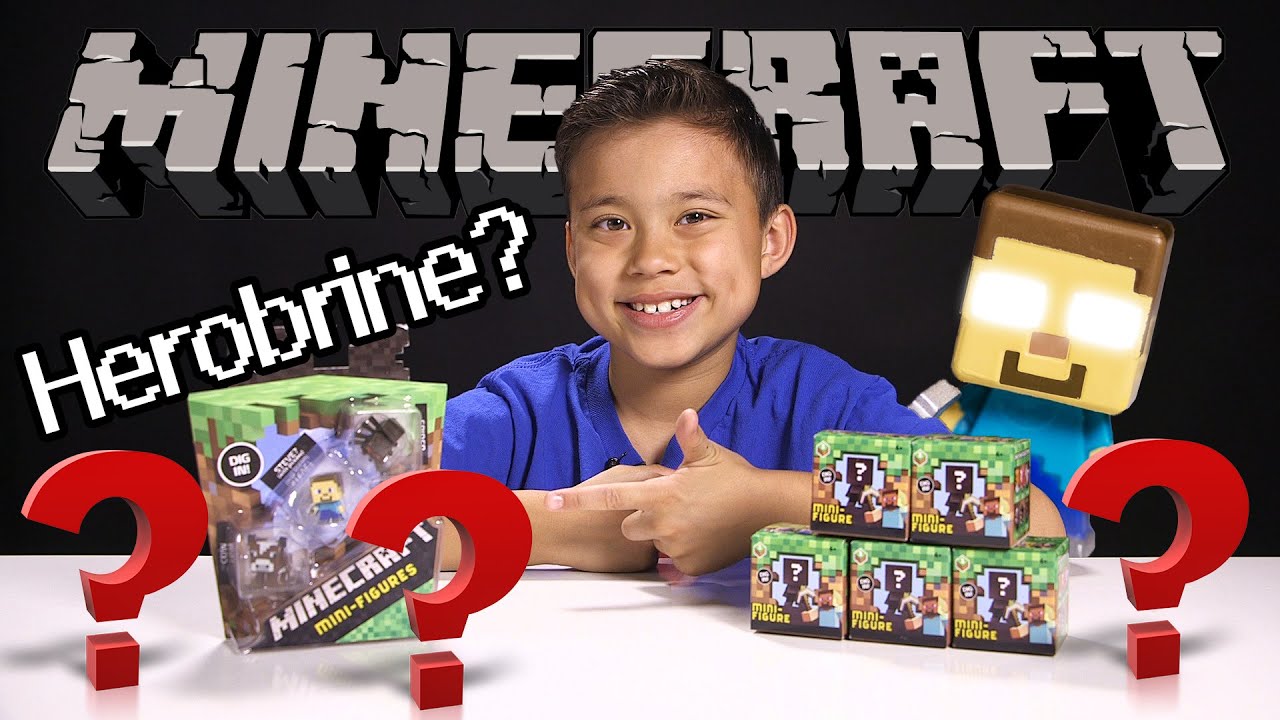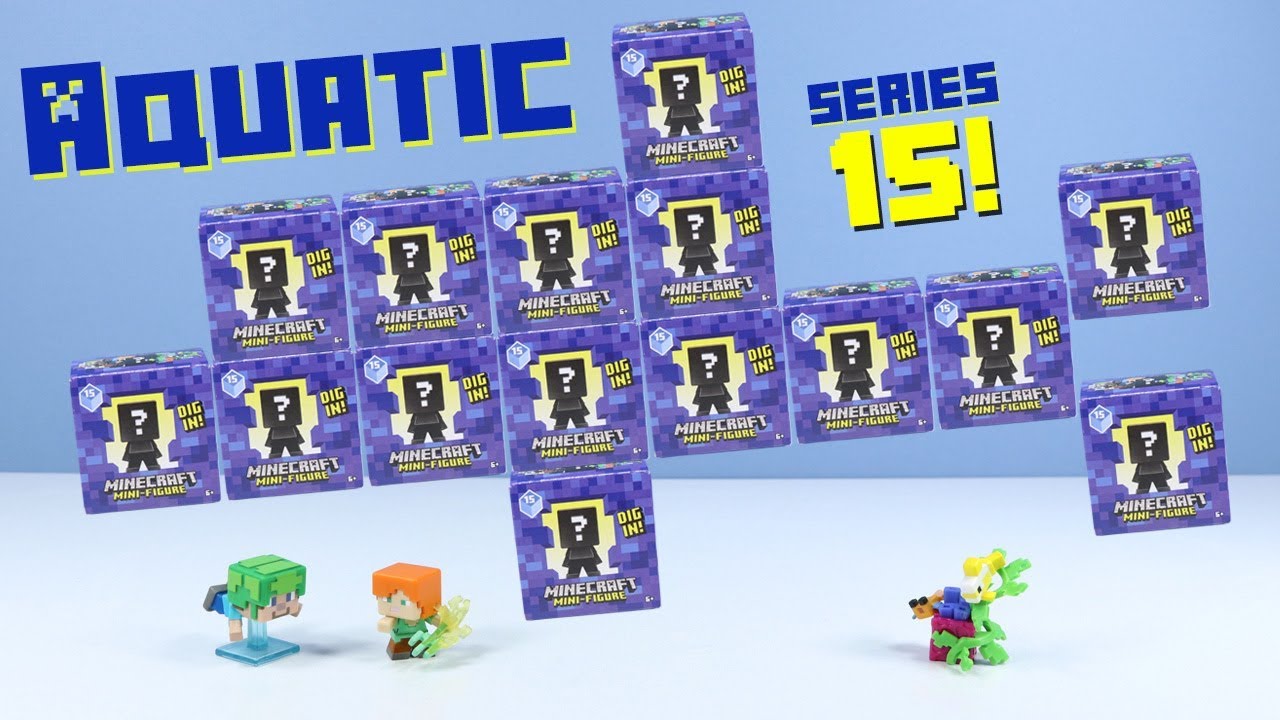 My Little Pony Boxos Paper Craft Style Minecraft Figures Steve Horse MLP Toy Unboxing Review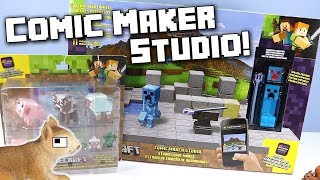 Minecraft Toys Comic Maker Studio Play Set and App Review Mattel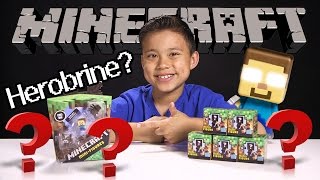 MINECRAFT Mini-Figure MYSTERY BOX Opening! Blind Bag HEROBRINE Minifigure! Exlusives!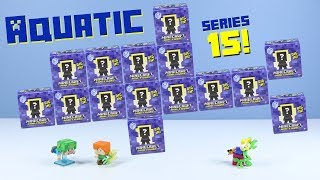 Minecraft Mini-Figure Aquatic Series 15 Review Dolphin Turtle Phantom!
All Lego Minecraft Characters vs PLUSH Toys Side by Side
Description
Imagine your way to a new exploit with this medium Minecraft plush toy. It's randomly selected from a range of four animals, including a wolf, pig, llama or ocelot, creating the potential for hours of entertainment. The convenient size of this Minecraft plush toy lets small arms transport them easily to their next adventure.