---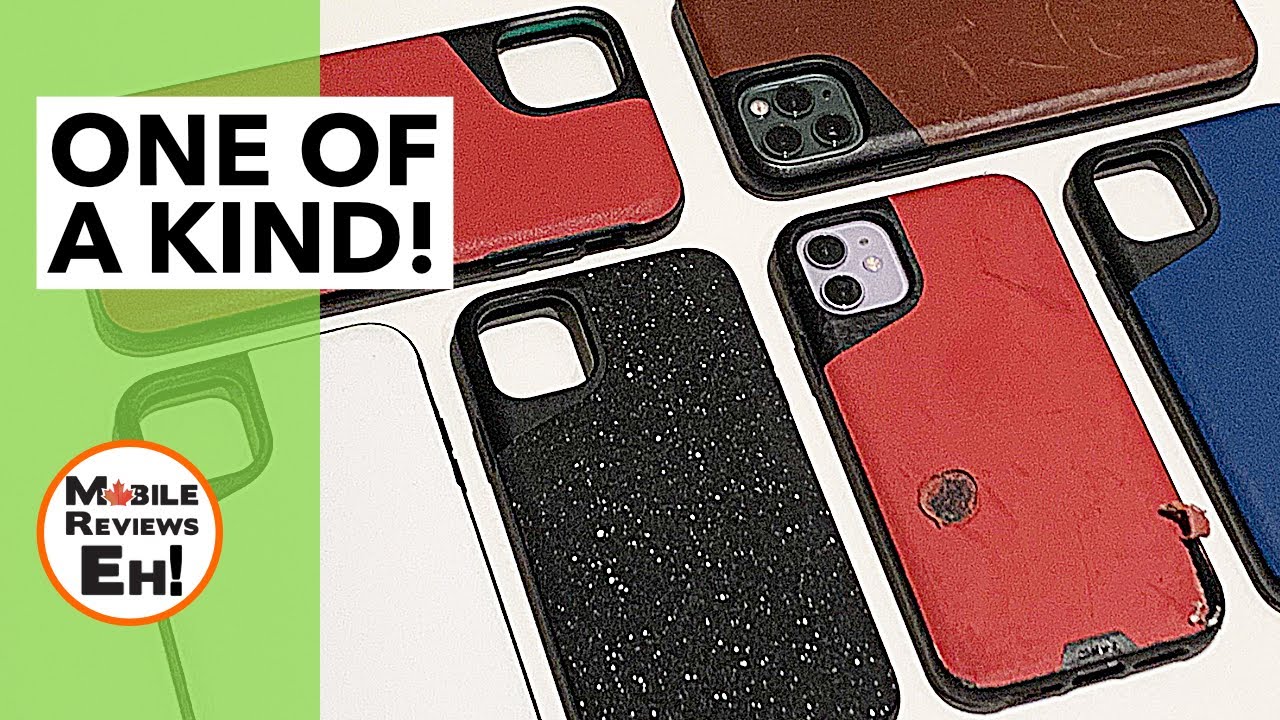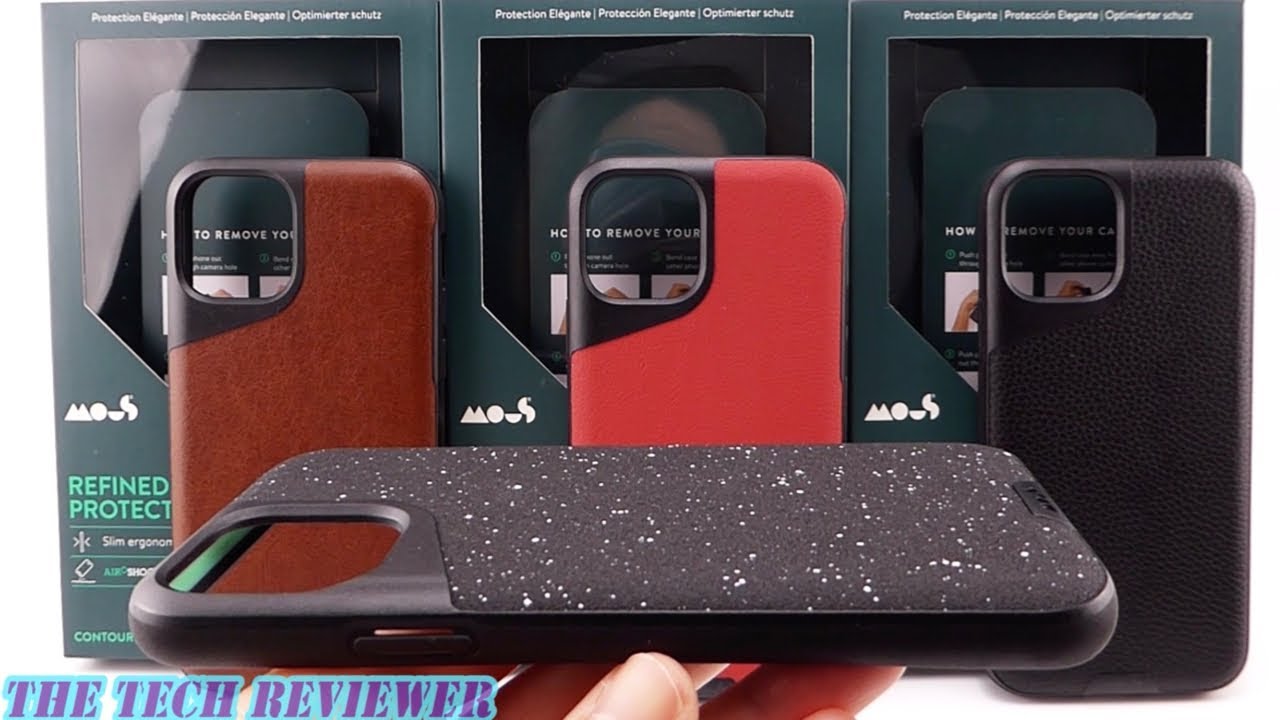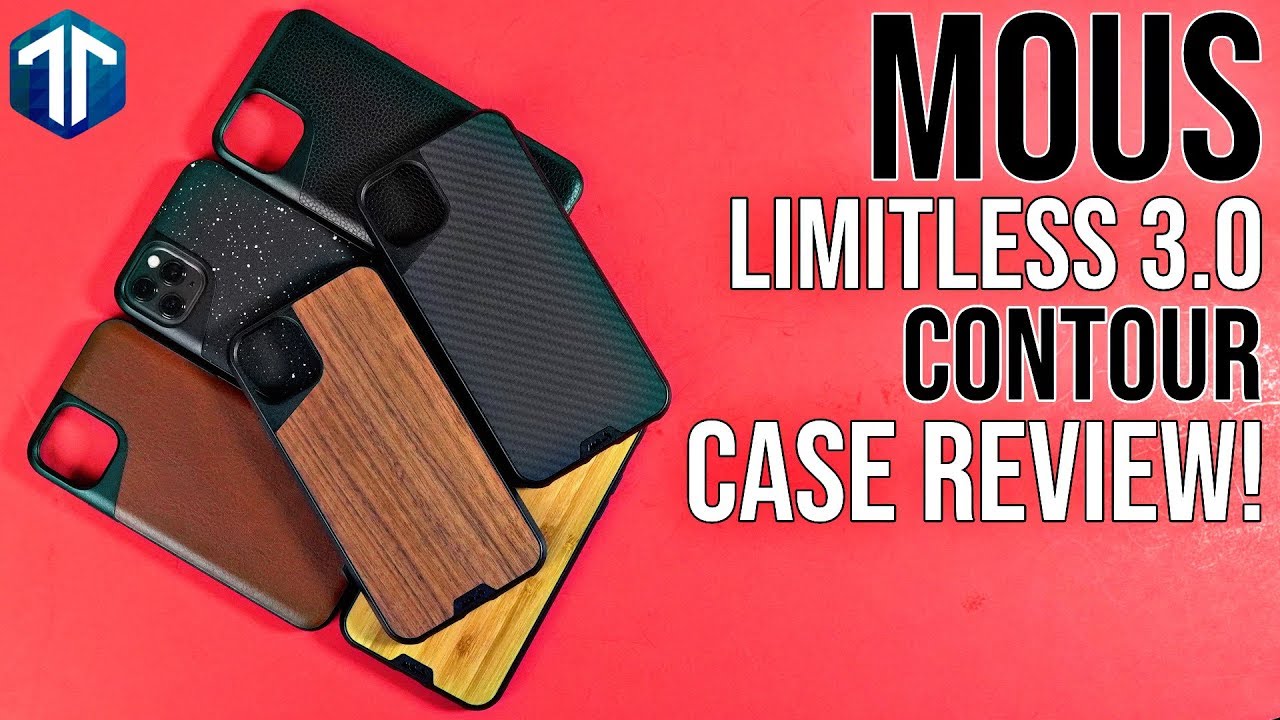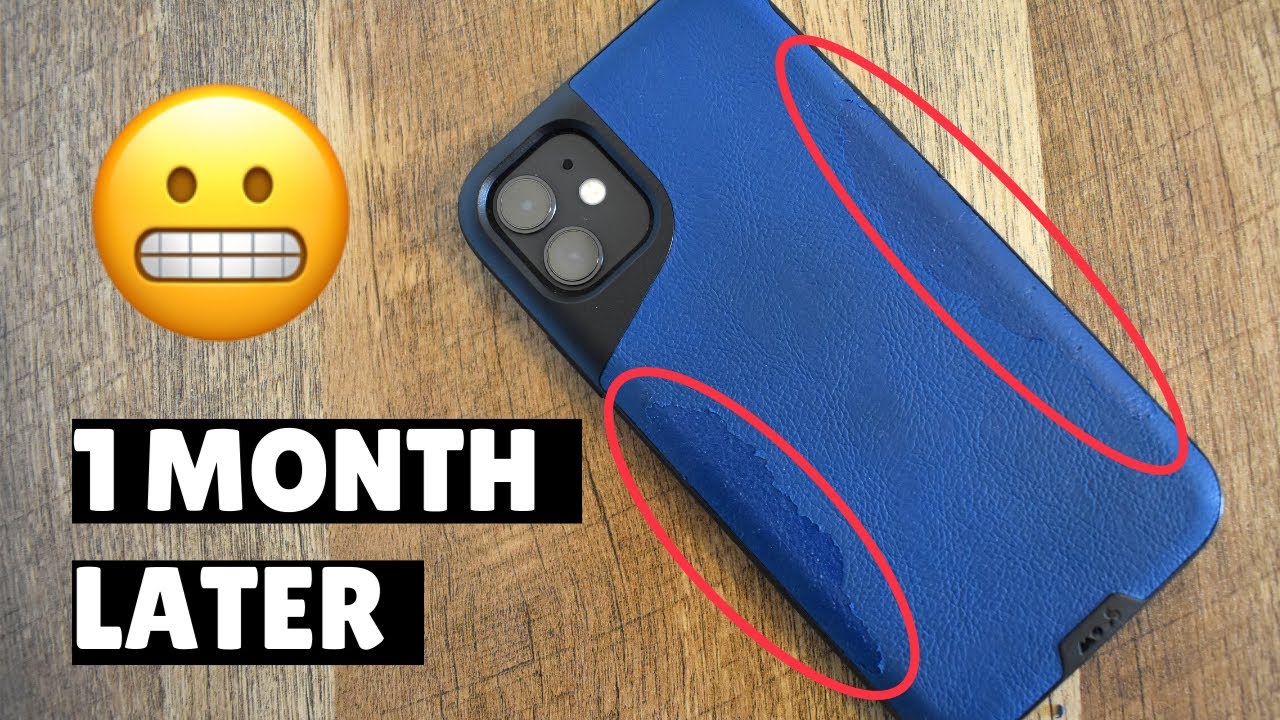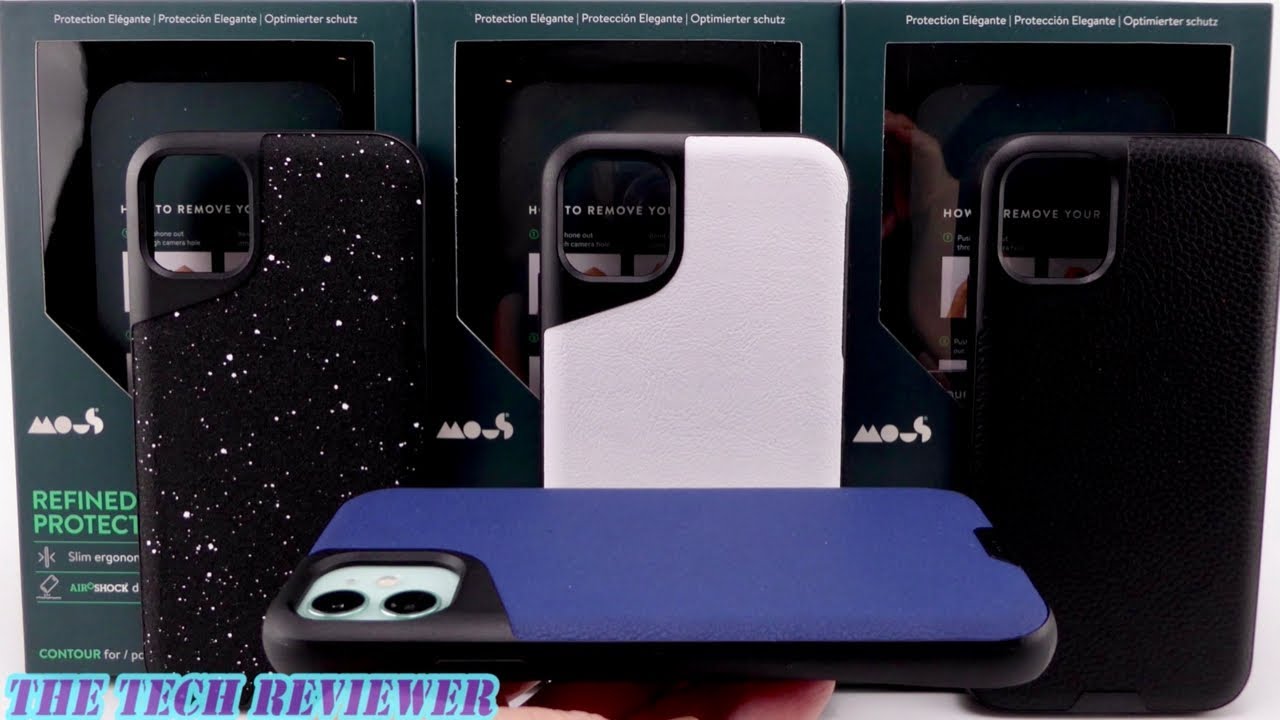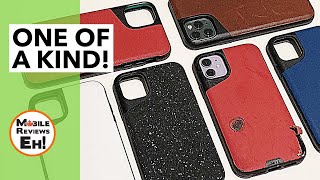 Mous Contour Review - The PERFECT Leather iPhone 11 Case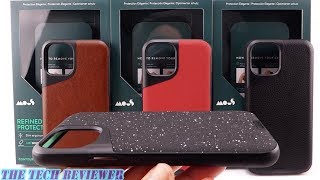 *New* Mous Contour for iPhone 11 Pro: Serious Impact Protection in a Slim Leather Case!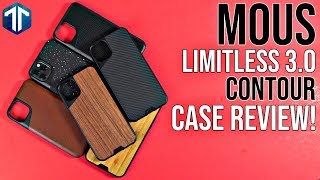 Mous Limitless 3.0 & Contour Case Review for the iPhone 11 Pro Max!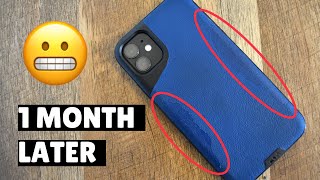 UPDATED REVIEW - NEW Mous Contour Case for iPhone 11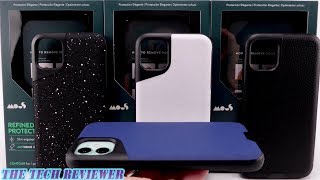 Mous Contour: The Ultimate Drop Protective Leather Case for iPhone 11!
Description
Encase your iPhone 11 Pro in this Mous Contour cellphone case for reliable defense. The polycarbonate and TPU construction offers reliable durability, while the raised top and bottom edges help protect the display against chips and scratches. This Mous Contour cellphone case features a real material finish for a touch of elegance.