---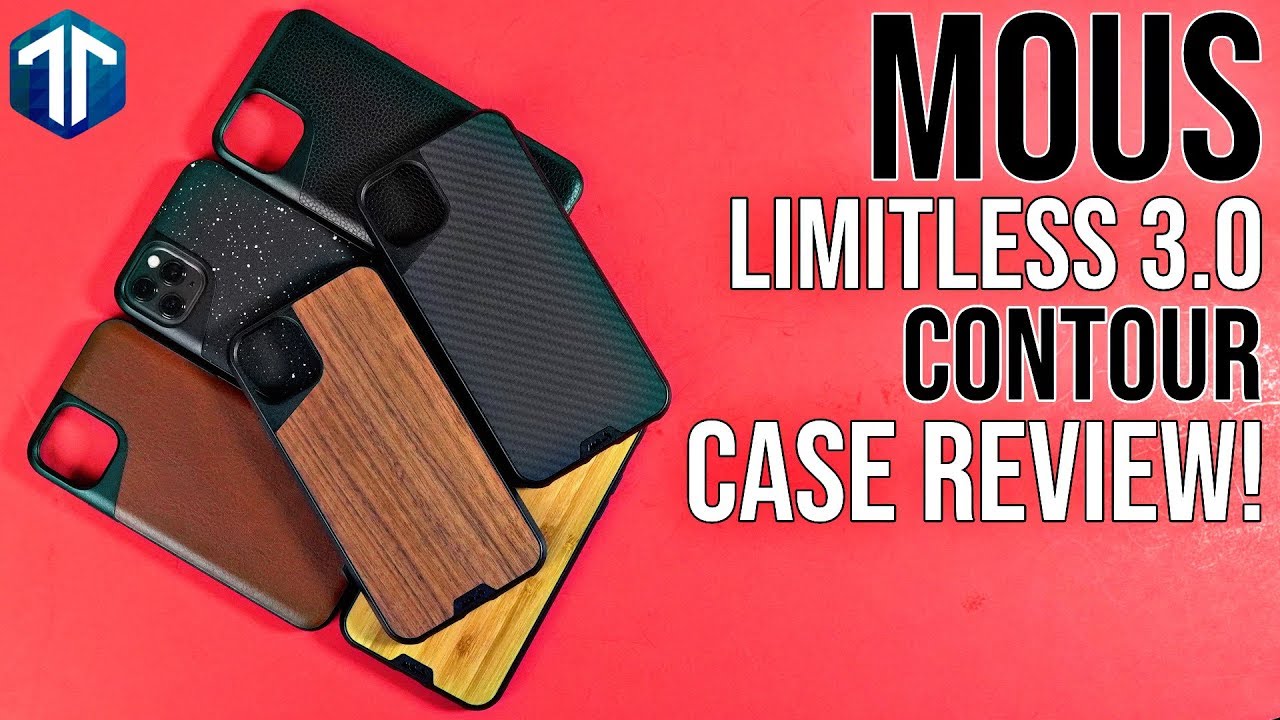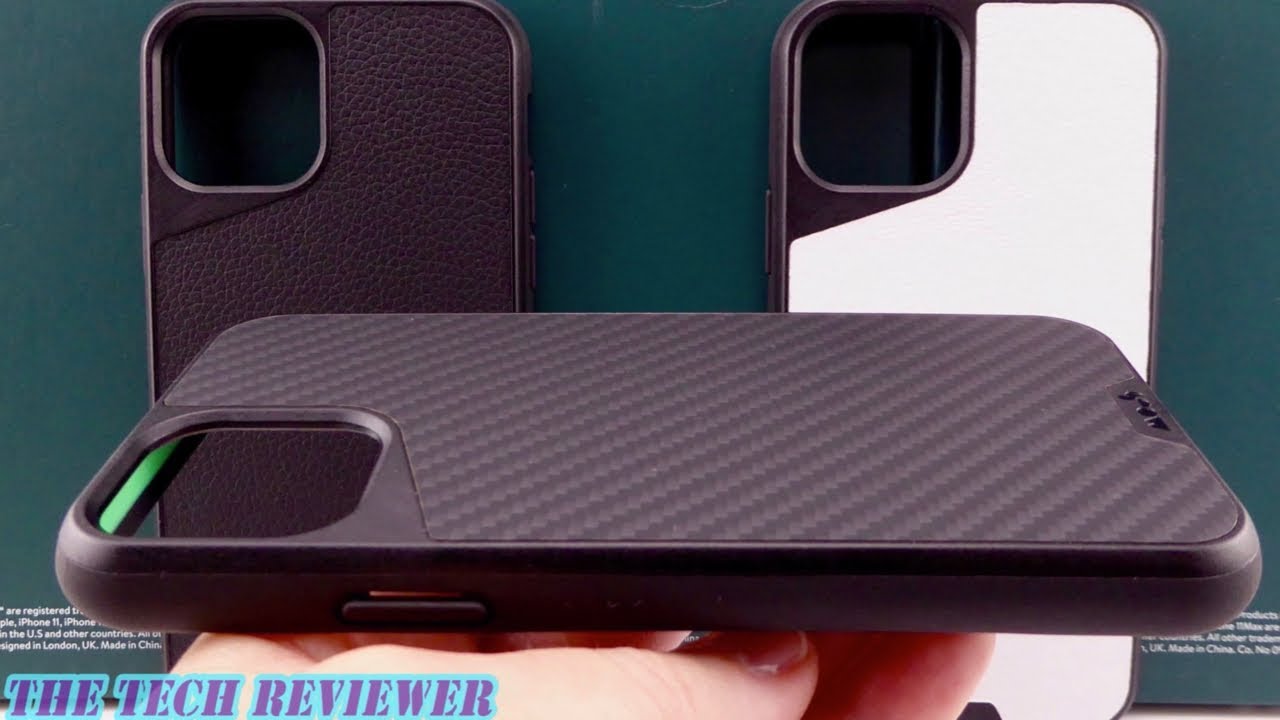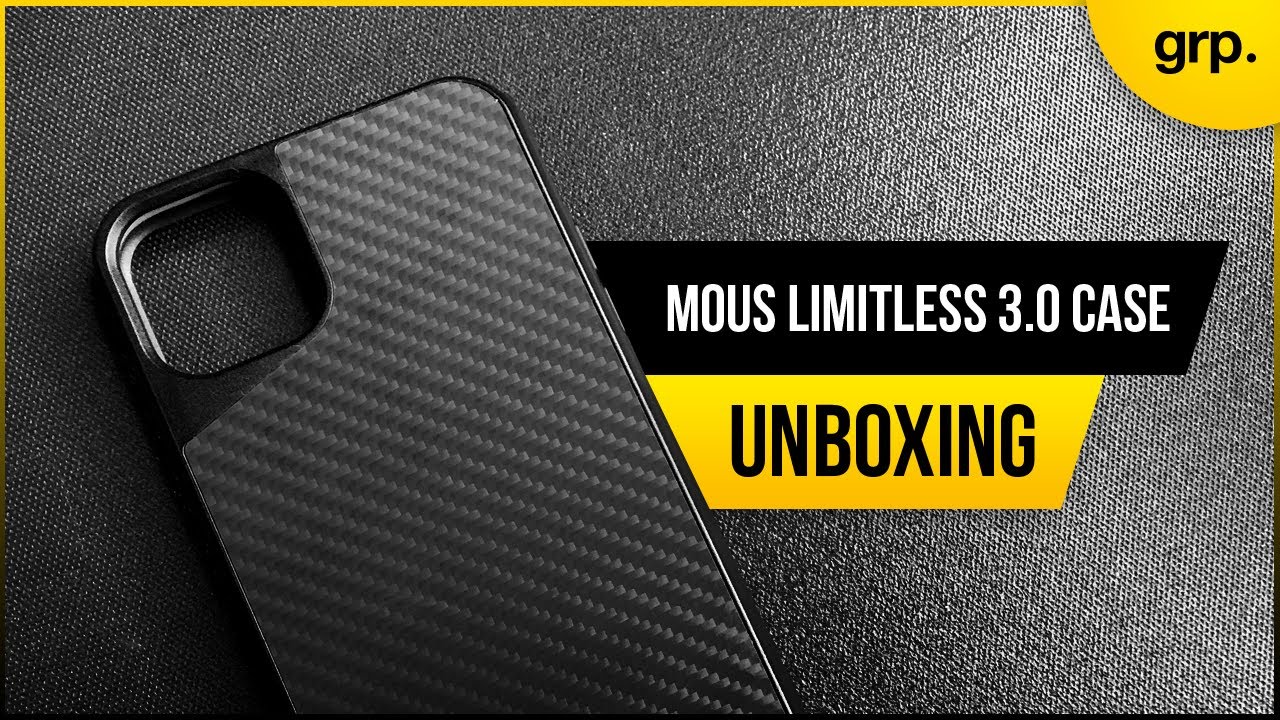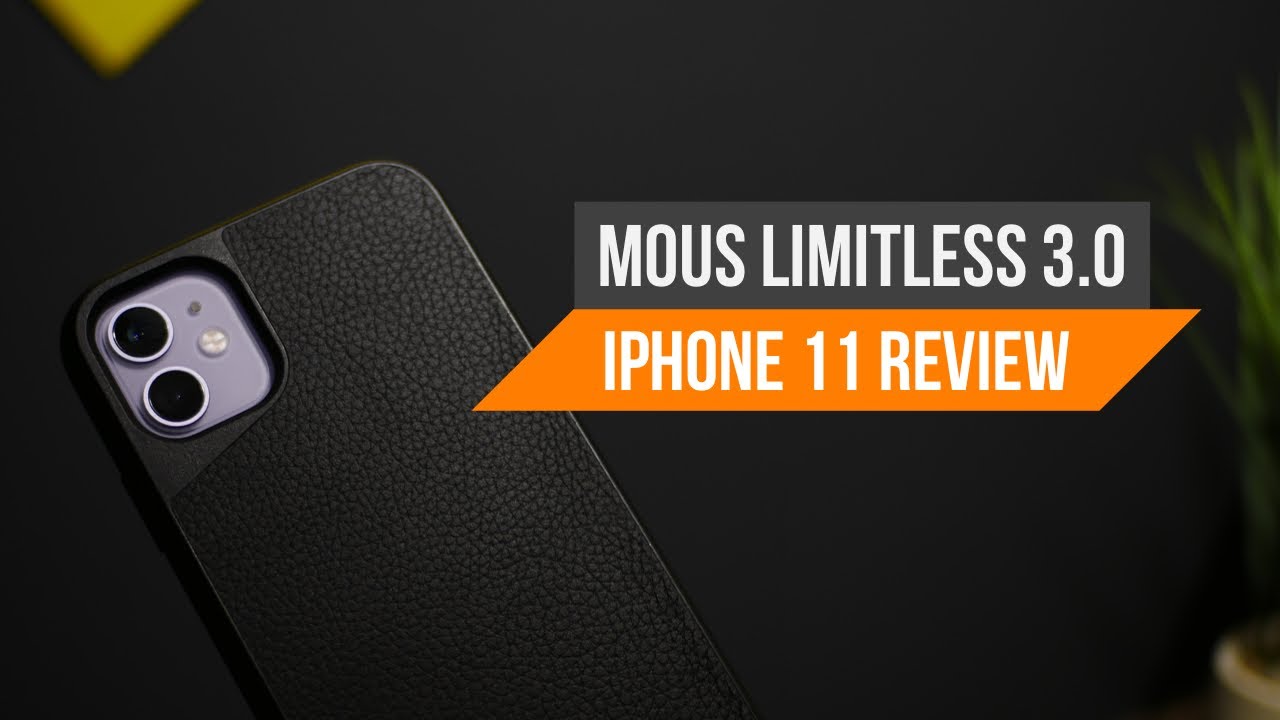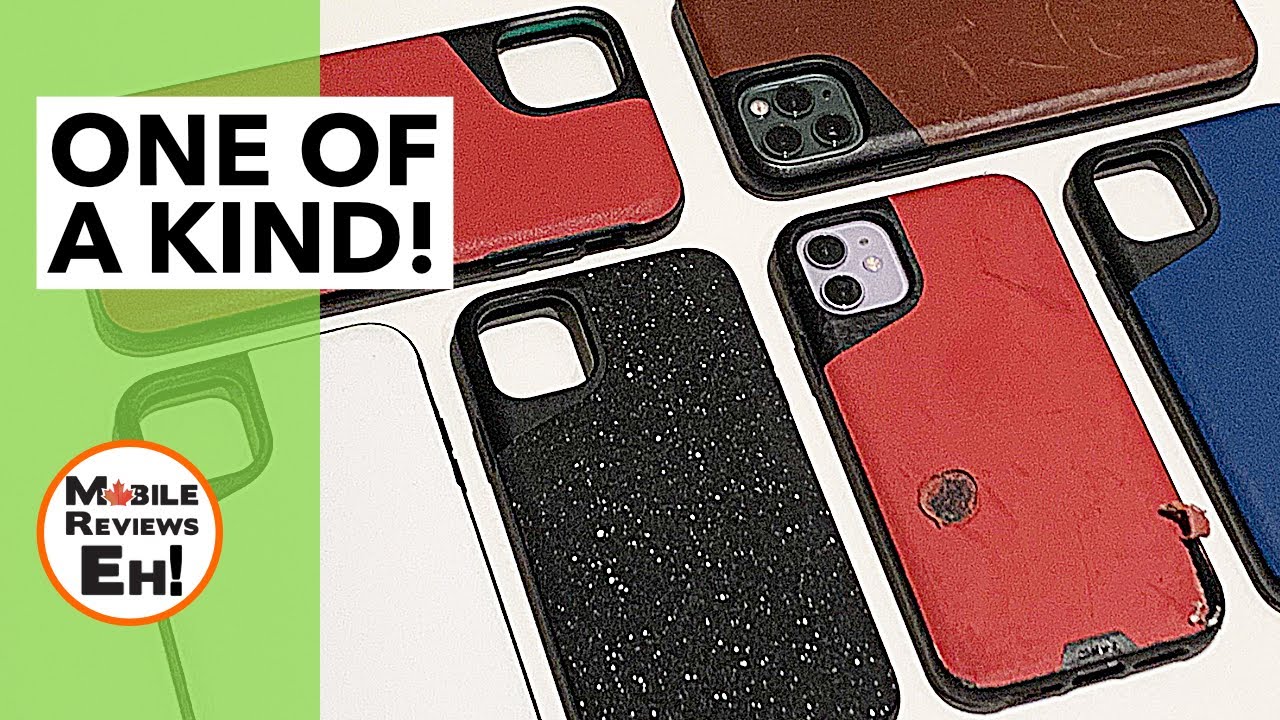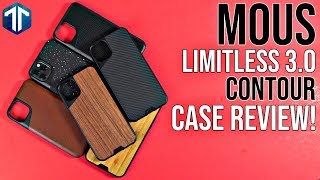 Mous Limitless 3.0 & Contour Case Review for the iPhone 11 Pro Max!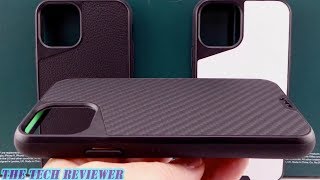 *NEW* Mous Limitless 3.0 for iPhone 11 Pro: Extreme Protection * Improved Grip!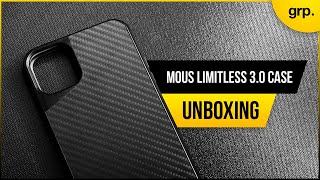 Mous Limitless 3.0 Case for iPhone 11 Pro Max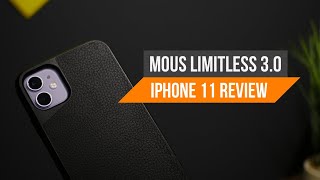 Mous Limitless 3.0 Case Full Review for iPhone 11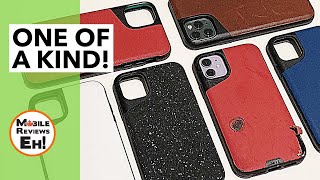 Mous Contour Review - The PERFECT Leather iPhone 11 Case
Description
Guard your iPhone 11 Pro against damage with this Mous Limitless 3.0 lphone case. AiroShock technology absorbs and deflects impact, while the raised top and bottom edges help protect the screen. A built-in sleek leather card wallet offers space for your credit cards. This Mous Limitless 3.0 phone case features AutoAlign Plus magnetic technology for seamless integration with a wide range of compatible accessories.