---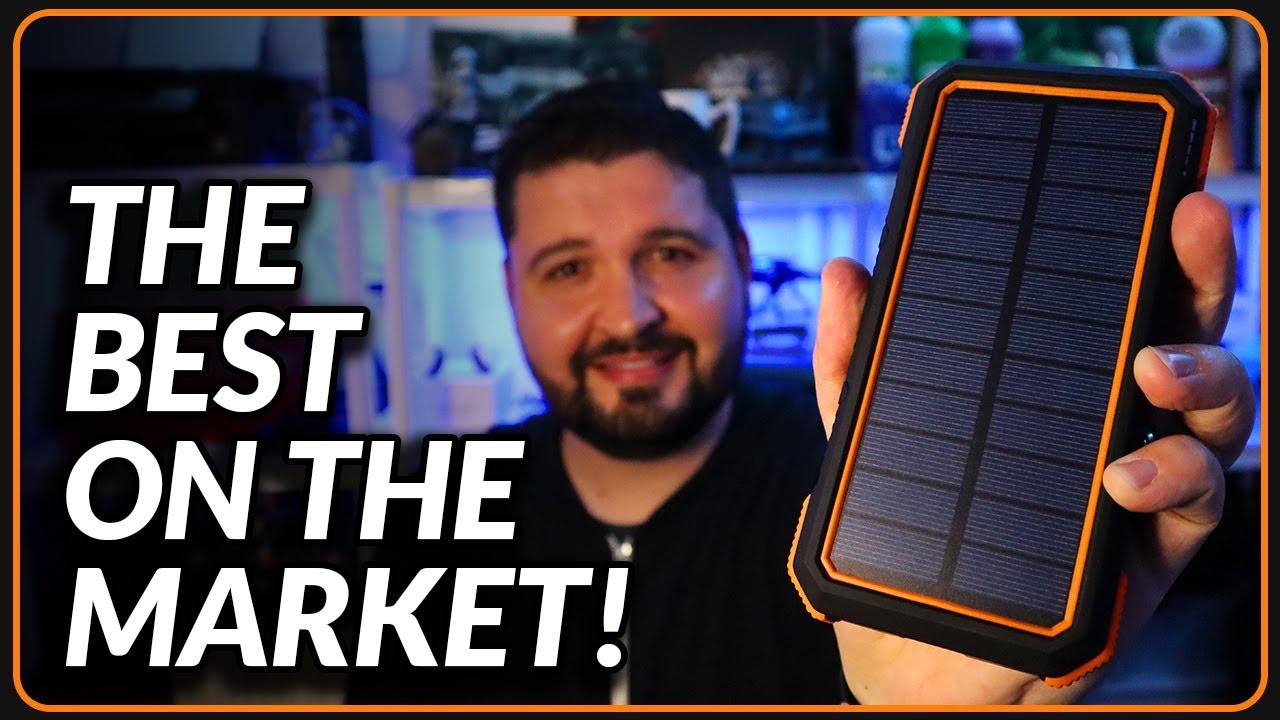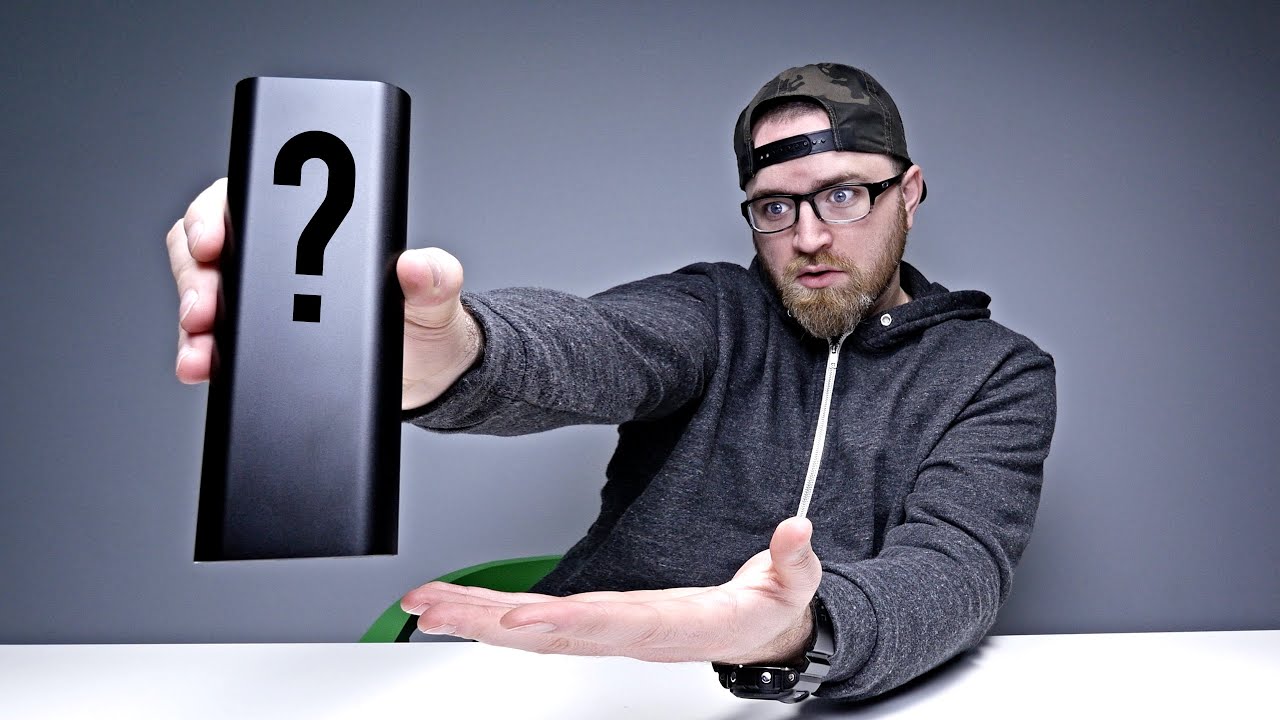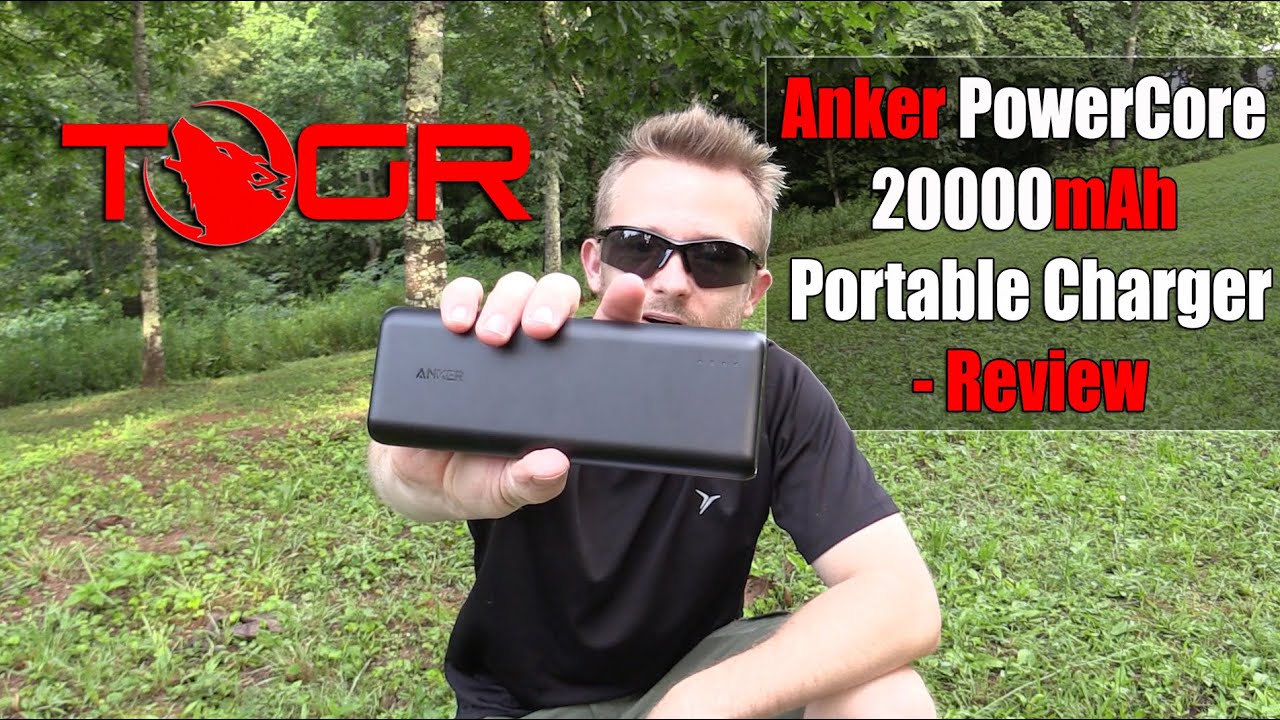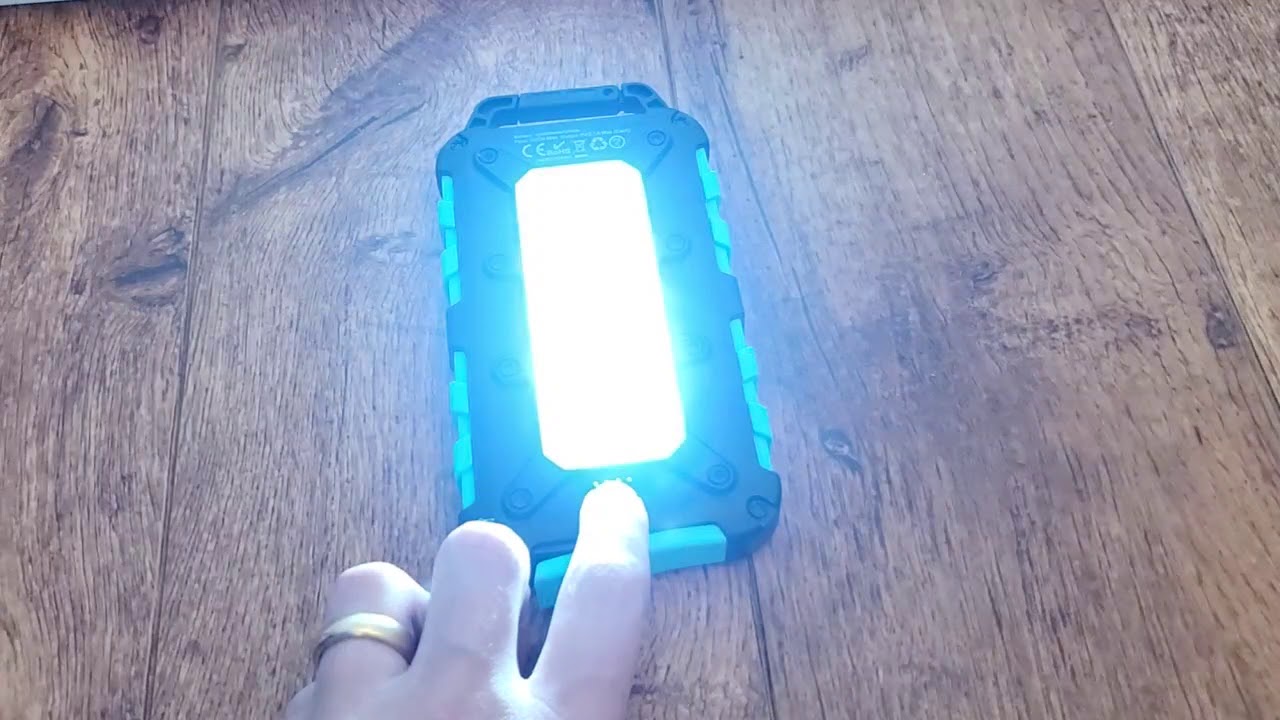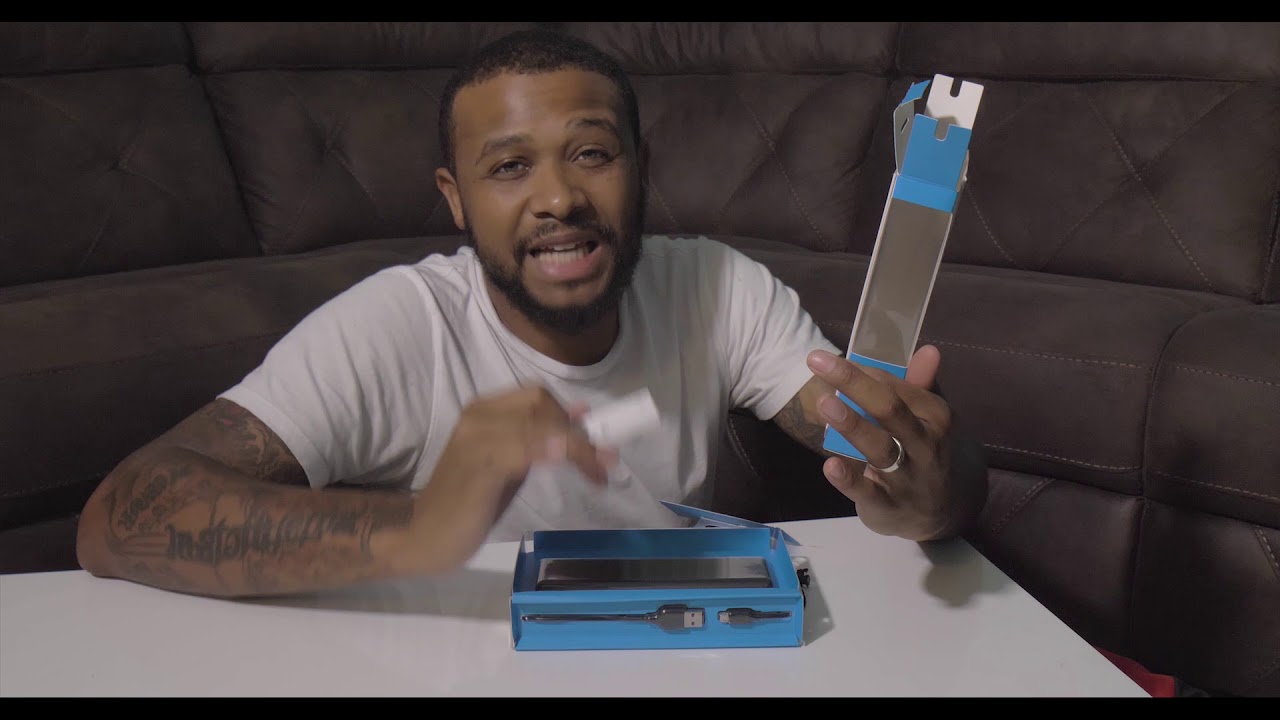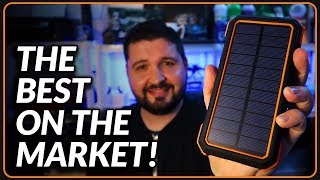 The Best Solar Charger Power Bank Review 2019!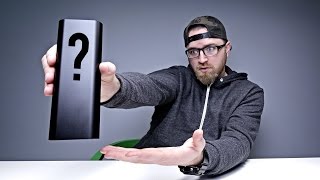 FINALLY THE ULTIMATE BATTERY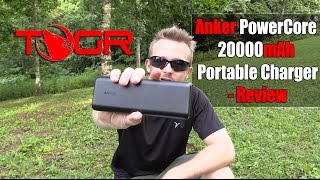 Tons of Power! - Anker PowerCore 20,000mAh Portable Charger Review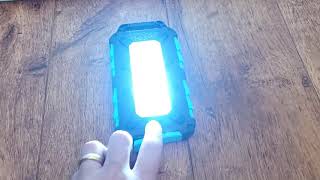 Renogy Epower 10000Mah Review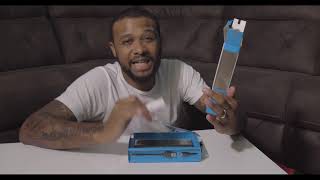 ANKER PowerCore 20000 mAH Portable Charger Unboxing and First Impressions
Description
Keep your mobile devices powered while on an adventure with this Renogy E.POWER portable solar charger. The 20,000 mAh capacity offers ample power to charge multiple devices fully, while Quick Charge technology delivers up to 18W of output for quick stable charging. This Renogy E.POWER portable solar charger has a solar panel for convenient recharging, and the multi-mode LED flashlight helps you find your way in the dark.