---
UltraLast CEL-IP5S Overview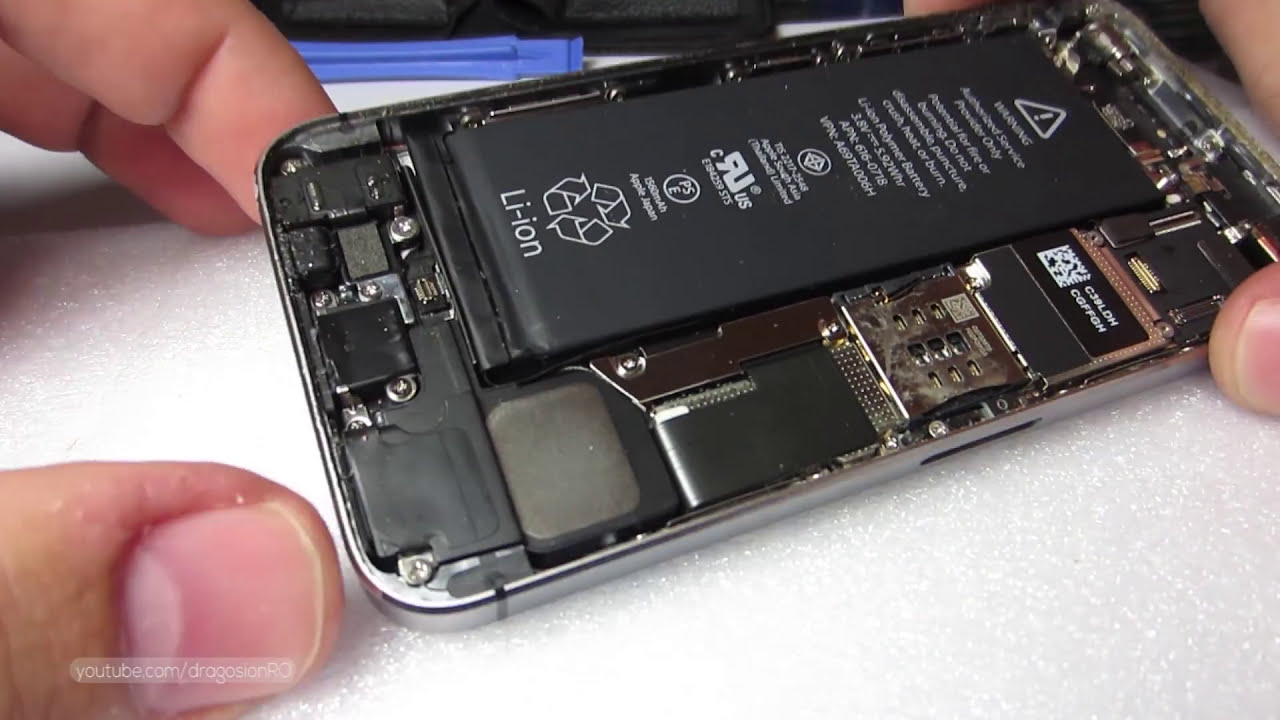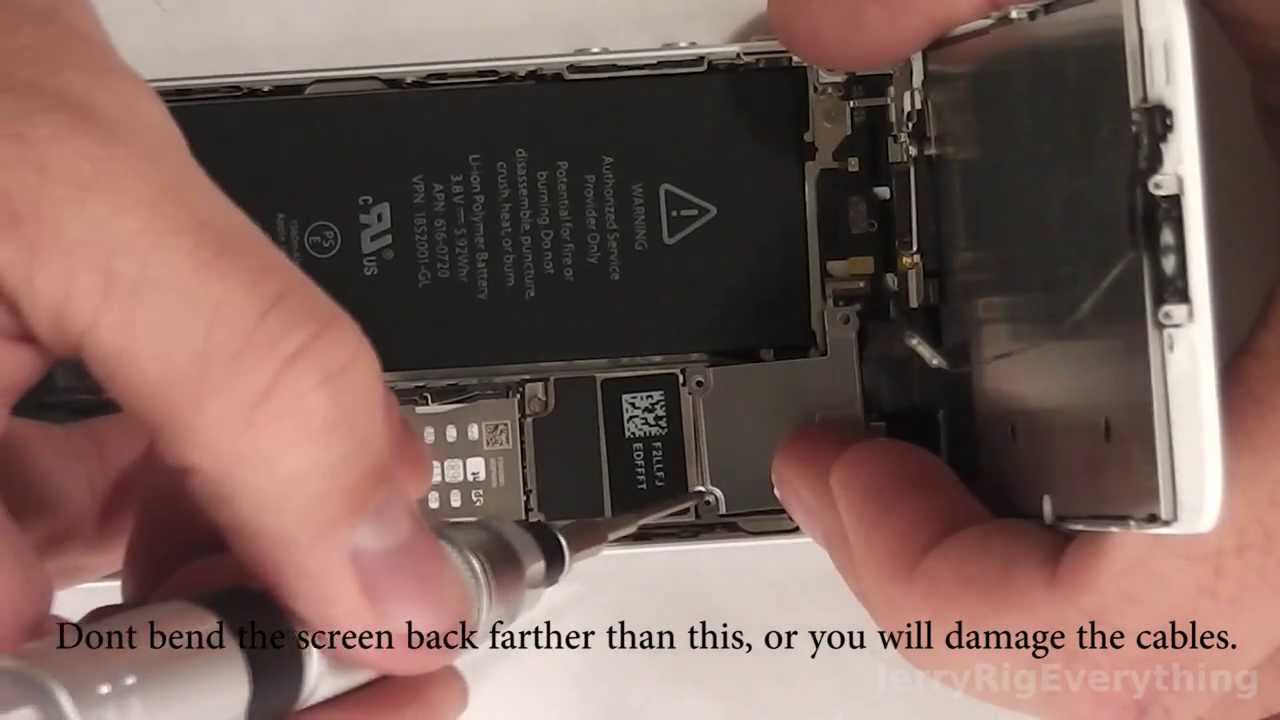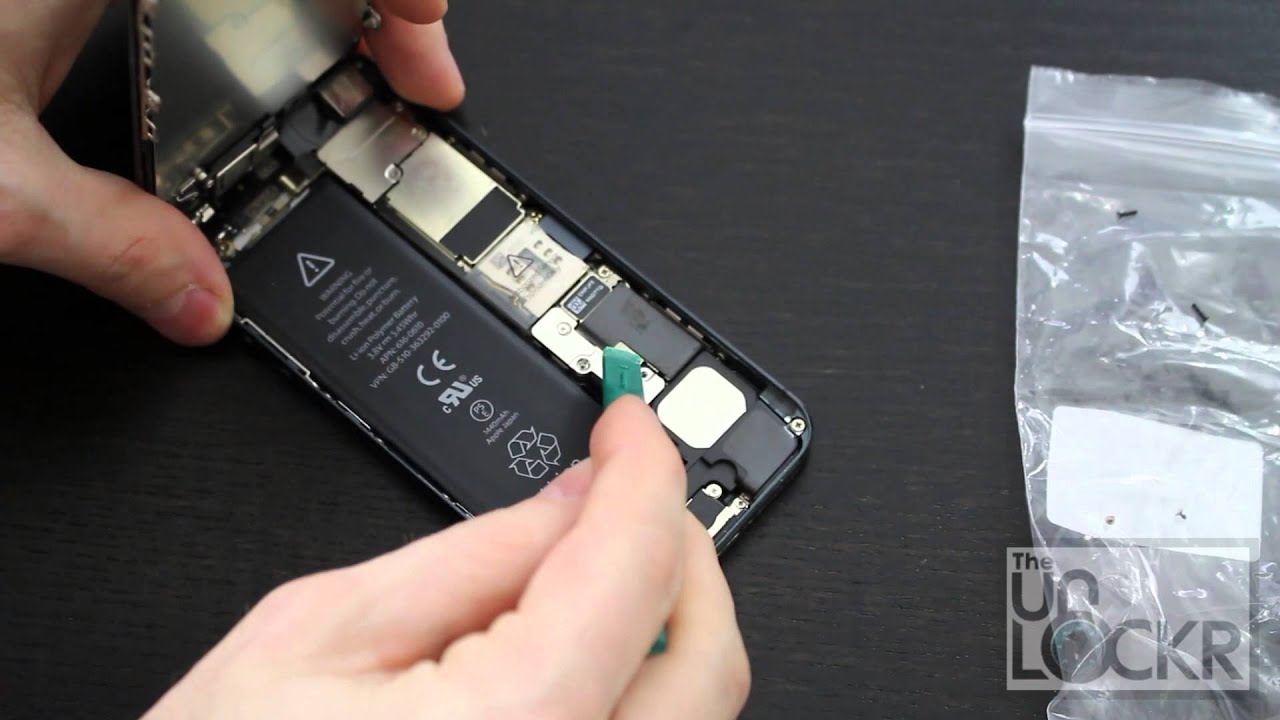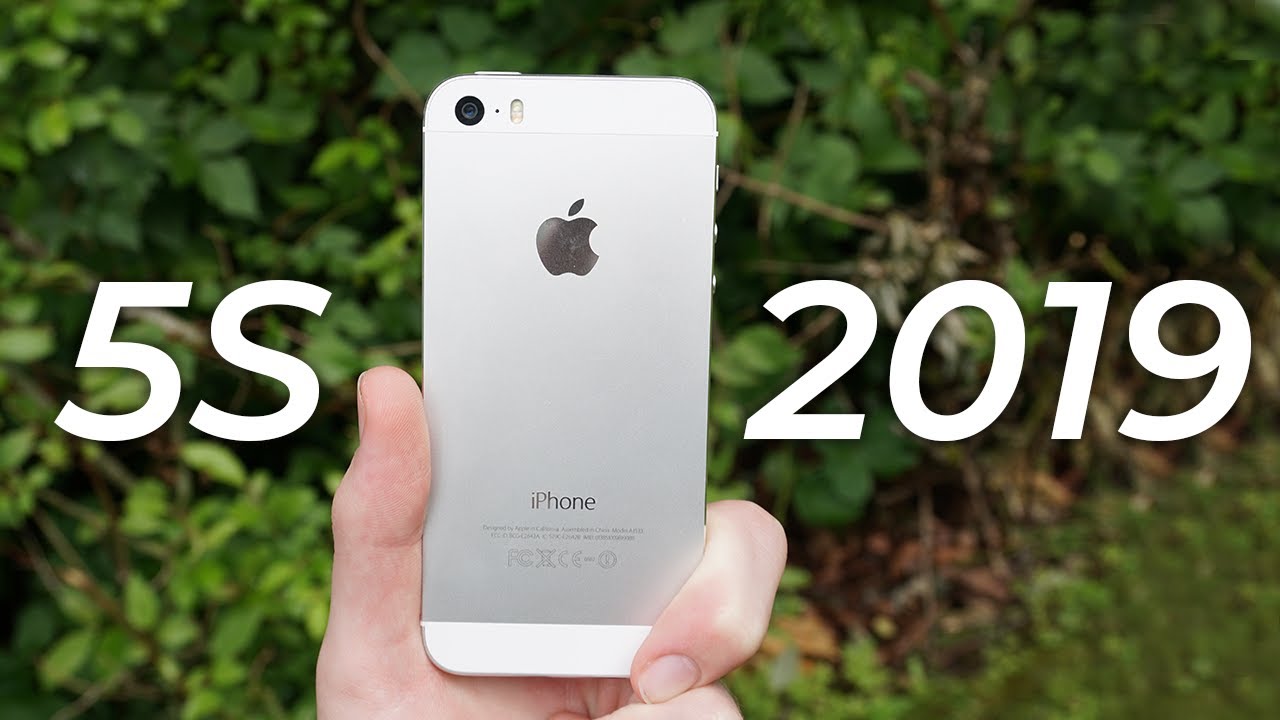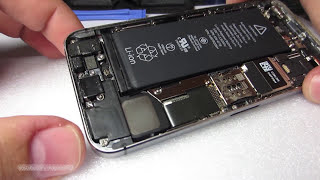 iPhone 5S Battery Replacement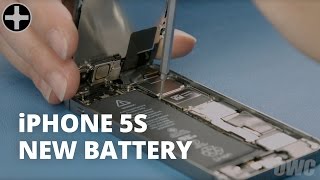 How to Replace the Battery in an iPhone 5S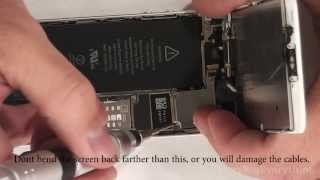 iPhone 5s battery replacement in 6 minutes!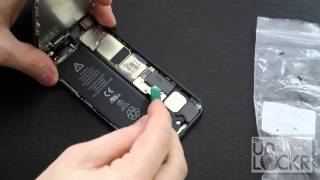 How to Replace the Battery on the iPhone 5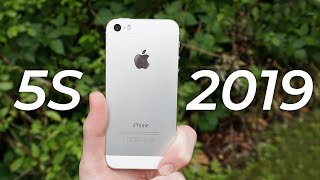 Using the iPhone 5S in 2019 - Review
Description
Keep your Apple iPhone 5s running smoothly with this Ultralast CEL-IP5S lithium-ion battery, which provides a 3.8V electrical supply to your device. Overload protection ensures your phone stays safe from sudden power surges.